First, the shipowner has signed a contract with the marine seismic acquisition company Magsesis for the charter of the CSV Nor Australis. The vessel will be deployed in South East Asia, where it will be deploying Magseis' MASS nodes.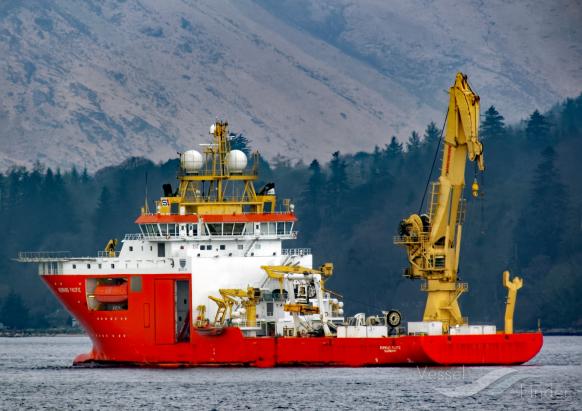 "The project includes several major oil companies as end clients," Solstad Farstad said. It added that the contract would start in the third quarter of 2018 and last for approximately three months.
Also, SolstadFarstad said that Prysmian Powerlink Srl had declared its option to extend the present contract for the construction support vessel Normand Pacific. This will see the vessel firm period extended until October 31st, 2019.
According to Subsea World News, Prysmian has previously used the Normand Pacific for post lay survey works for the installed cable sections on the Western HVDC Link route in the UK.
Source: OffshoreEnergyToday