Thun Tankers announced earlier today that the Company will strengthen the existing fleet with m/t Wisby Teak. The Wisby Tanker owned vessel will enter the Gothia Tanker Alliance with immediate effect and be commercially managed by Thun Tankers.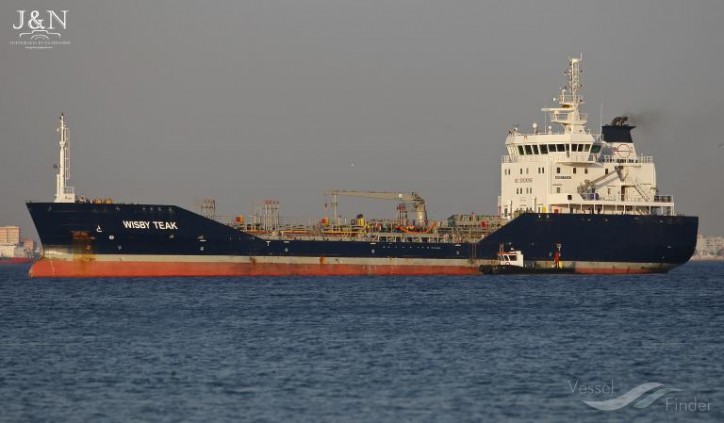 The highly manouverable, 7,000 deadweight tanker has been tailor designed to maximize deliveries into restricted ports. With an overall length of 99.9 meters the vessel is able to reach smaller load and discharge installations. With a pumping capacity of 1,000 m3 an hour, cargo heating, superstrip system, vegoil and chem resistant coating we are convinced that the Wisby Teak will add value to our clients.
"With Wisby Teak in our fleet we can further increase our client offering with another modern high quality tanker that is able to reach and maximize cargo intake in ports and terminals with restricted accessibility." – Joakim Lund, CCO, Thun Tankers.

"With this third added tanker  we do not only deepen our good co-operation further with Thun Tankers and the rest of the  partners in the Gothia Tanker Alliance, we can also widen our joint offering towards our customers" – Jonas Engström, Managing Director, Wisby Tankers.
Source: Thun Tankers