Port Network Authority of the Ionian Sea (PNAIS), the managing institution of the Port of Taranto, expressed a first positive evaluation about Yilport Holding's proposal concerning the concession of the container terminal of the Port of Taranto, and PNAIS has officially published it today.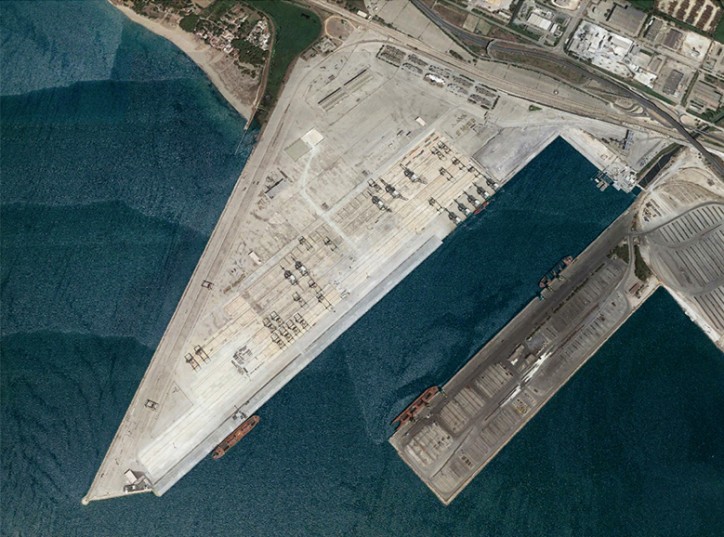 Robert Yuksel Yildirim, Chairman of Yilport Holding made the following remarks:
"We are very happy to hear that our proposal has been accepted and published. Yilport is enthusiastic about Taranto Container Terminal and committed to Taranto's rise in the port industry. As Yilport, we are planning at the end of the publication to meet with local authorities, trade unions, logistics companies, exporters, and importers, with particular attention to the agri-food sector. We will explain our business plan for Taranto, and deliver Yilport's vision to improve Taranto Container Terminal as both a gateway terminal and also a transshipment hub of tomorrow. We will prepare the terminal for the future of container shipping industry. Soon, we will start our talks with major global container shipping lines and feeder services for their commitment to Taranto Container Terminal. We aim to boost container volumes. We will also be working closely with the public and private stakeholders. We will bring Yilport's global know-how and network with productive, effective, efficient, customer-oriented, environment-friendly port operation experience to Taranto. We believe Taranto Container Terminal will be one of the best terminals in Italy by 2025. Yilport also intends to collaborate with local operators to develop breakbulk, project cargo and ro-ro traffic."
Taranto Container Terminal could be the 21st marine terminal of Yilport's global portfolio, and the first Yilport terminal in Italy. Current annual container handling capacity of the terminal is about 2 million TEUs with a quayside draft of -16.5 meters. Yilport plans to expand annual handling capacity to over 4 million TEUs via investments in the next 10 years. Yilport Holding will heavily invest in the infrastructure, equipment and technology. The first developments and investments will be the installation of ship-to-shore cranes (STS), rail-mounted gantry cranes (RMG), and Navis terminal operating system.
Yilport Holding, a subsidiary of YILDIRIM Group of Companies, targets to be ranked among the top 10 container terminal operators by 2025. Headquartered in Istanbul, Turkey, and active in 8 countries with 20 marine ports and 6 dry terminals, Yilport Holding is currently the 13th among the global container terminal operators, ranked by Drewry. The parent company YILDIRIM Holding also owns 24% shares of CMA CGM Group, the third largest container shipping company in the world.
Source: Yilport