The Colombian Navy found more than one ton of cocaine, on board a container ship and captured 15 people. The ship was heading to the Port of Antwerp, having started from the Port of Cartagena on August 1.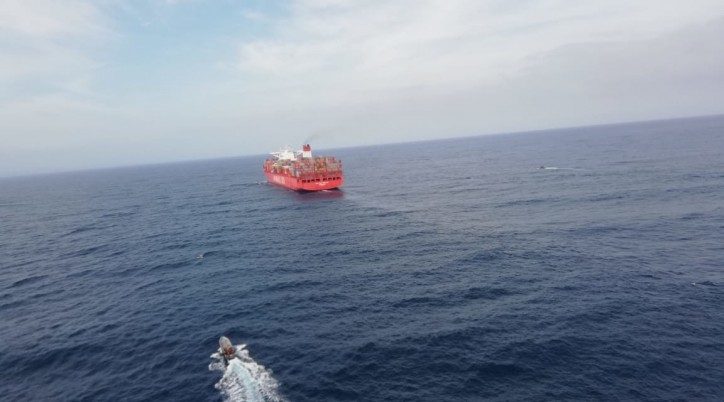 The operation took place near Barranquilla, where the coast guard and Aircraft Combat No. 3 aircraft, intercepted the Singapore-flagged container ship Cap. San Tainaro.
The Colombian Air Force along with the Colombian Navy escorted the ship to the anchoring area of the Port of Barranquilla, where they started inspecting the containers.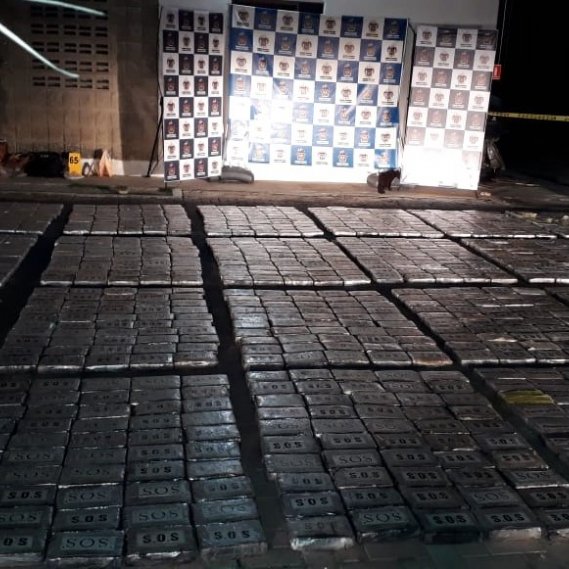 Inside them, they found 1,144 kg of cocaine. The drugs and 15 people were captured. Now they are under the jurisdiction of relevant authorities.
The drugs belonged to an organized criminal group, which operates in the European black market.
Source: Safety4Sea