Cheniere Energy, Inc. (Cheniere) (NYSE American: LNG) announced Friday that its subsidiary Cheniere Marketing International LLP (Cheniere Marketing) has entered into a liquefied natural gas ("LNG") sale and purchase agreement (SPA) with CPC Corporation, Taiwan (CPC). CPC has agreed to purchase approximately 2 million tonnes per annum of LNG from Cheniere Marketing on a delivered ex-ship basis for a term of 25 years. The contract will begin in 2021. The purchase price for LNG is indexed to the monthly Henry Hub price, plus a fee.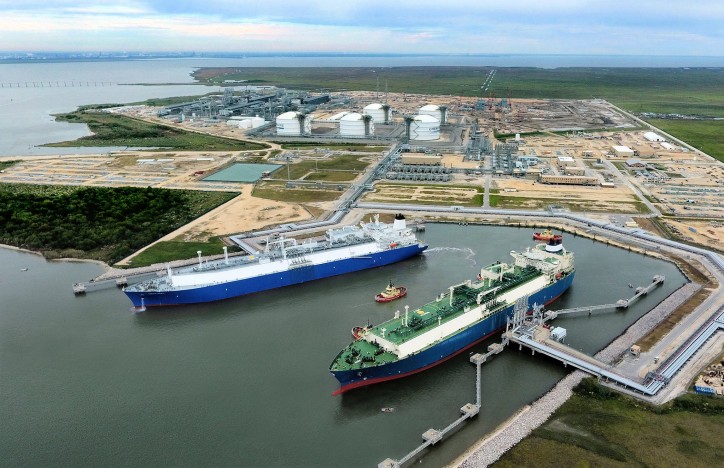 "We are pleased to announce this long-term SPA with CPC, one of the LNG market's most experienced and well-respected companies. The SPA follows a Heads of Agreement we signed with CPC in June, which was the result of long-term discussions and development of a commercial relationship with CPC over several years," said Jack Fusco, Cheniere's President and CEO. "This SPA demonstrates Cheniere's growing capabilities to deliver tailored solutions to meet the energy needs of customers worldwide, and further reinforces our position as a premier global LNG provider."
About Cheniere
Cheniere Energy, Inc., a Houston-based energy company primarily engaged in LNG-related businesses, owns and operates the Sabine Pass LNG terminal in Louisiana. Directly and through its subsidiary, Cheniere Energy Partners, L.P., Cheniere is developing, constructing, and operating liquefaction projects near Corpus Christi, Texas and at the Sabine Pass LNG terminal, respectively. Cheniere is also exploring a limited number of opportunities directly related to its existing LNG business.
Source: Cheniere