Keppel Corporation Limited (KCL) refers to its announcement dated 20 September 2013 on the development of a shipbuilding and shiprepair facility in Baku, Azerbaijan by a joint venture company, Baku Shipyard LLC (Baku Shipyard), established by Keppel Offshore & Marine Ltd (KOM), State Oil Company of Azerbaijan Republic (SOCAR) and Azerbaijan Investment Company (AIC).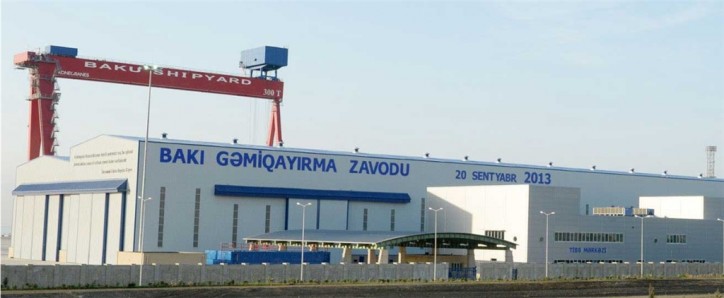 As part of the development, Baku Shipyard had entered into a management services agreement with Caspian Offshore Ltd (Caspian Offshore), a wholly-owned subsidiary of KOM, for Caspian Offshore to manage Baku Shipyard (the "MSA"), and a technical services agreement with KSM Management Ltd (KSM), a wholly-owned subsidiary of KOM, for the provision of technical services by KSM to Baku Shipyard (the "TSA").
Following the successful development, start-up and initial operational phases of Baku Shipyard, and in view of the updated operational requirements based on current business conditions, Baku Shipyard has agreed with Caspian Offshore and KSM to terminate the MSA and TSA respectively, effective 30 June 2018.
KOM continues to maintain an indirect shareholding interest of 8.5% in Baku Shipyard. Management of Baku Shipyard has been handed over to SOCAR.
The abovementioned terminations will not have any material impact on the net tangible assets and earnings per share of KCL for the financial year ending 31 December 2018.
Source: Keppel