Chinese companies - Yuanben and Maritime Silk Road Platform announced they have signed an agreement to build a blockchain platform for maritime shipping.
The blockchain technology, as per the announcement, will be used to provide node deployment, digital content deposit certificates and a search interface for cargo tracking.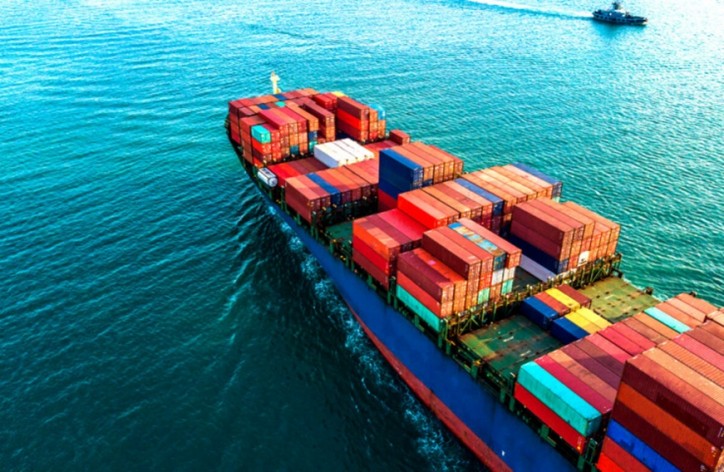 "This cooperation is a successful example of the combination of emerging blockchain technology and traditional information management system technology," said Cai Kunying, head of the Maritime Silk Road Platform. "Yuanben blockchain technology will protect the global freight of the Silk Road."
The project will involve the use of the Yuanben DNA labelling blockchain-based technology that will be applied to each batch of goods and logistics trajectory, making freight tracking and management safer and more efficient. It will provide real-time tracking and will utilize the immutability of the blockchain technology.

"By building nodes around the world, the Yuanben project has become a highly scalable chain of trusted alliances," the official statement reads. "The use of smart contracts and encrypted algorithms enables sustainable interaction of data within the chain, including the security of data transmission."
Fan Xi, head of the blockchain company Yuanben, said that the use of blockchain technology for shipping is among the innovations in the application of blockchain.
The Maritime Silk Road is a subordinate to Zhuozhi Logistics Group. It is an online public booking platform that provides global routes and has logistics networks in Hong Kong, Guangzhou, Shenzhen, Shanghai, Ningbo, Nanjing, Xiamen, Qingdao and Tianjin.
Yuanben has developed a distributed underlying data network that provides comprehensive closed-loop solutions for trustworthy, traceable security. Its technology is also used for copyright protection.
Recently global shipping giant Maersk teamed up with IBM to create a similar blockchain shipping system.
 Source: CryptoVest.com