French LNG operator Elengy, a unit of the energy giant Engie, said it has reached a milestone at its Montoir-de-Bretagne terminal as Golar Celsius arrived at the facility earlier this month.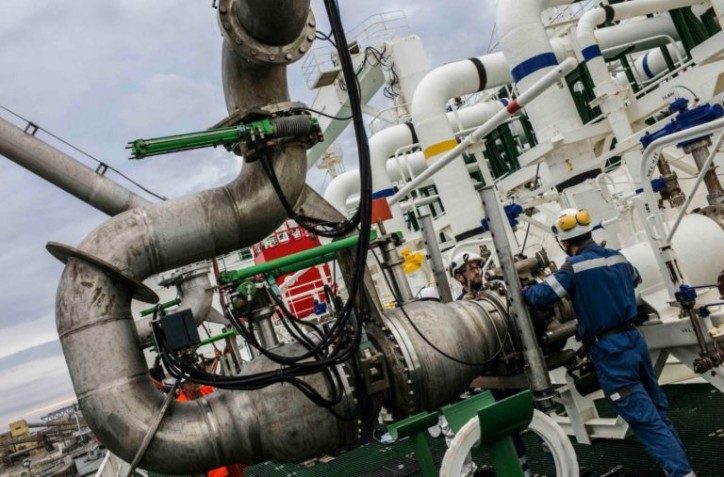 The company said on Wednesday that Golar Celsius was the 200th different LNG carrier to call at one of its LNG import terminals.
"This represents more than one third of all LNG carriers ever built," Elengy said.
The company further noted that it has made structural changes to the terminal in order to boost its competitiveness as a transshipment point.
Golar Celsius arrived at the Montoir-de-Bretagne terminal on August 23, under ballast. It was on Thursday sailing in the Alboran Sea, just off Gibraltar, laden.
Source: WorldMaritimeNews.com