Port operator BMF Port Burgas has built and commissioned a new logistics base to receive, store and reload equipment for the development of oil fields in Kazakhstan.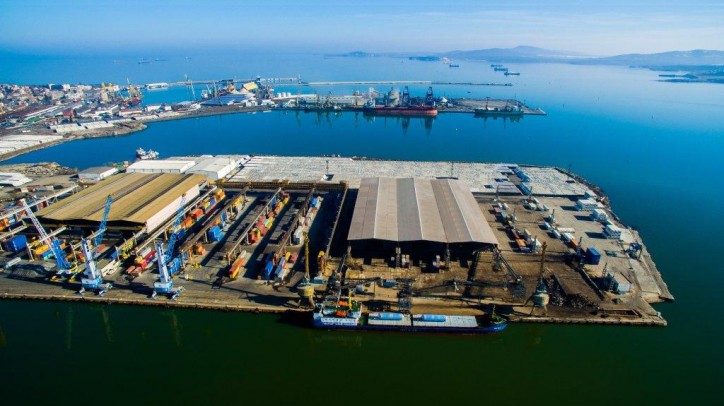 The complex was built under a contract with Belgian company Sarens N.V., selected by the operator of the TengizChevrOil LLP (TСО) oil field as the main contractor for the expansion of the port in Burgas to meet the needs of the project.
The new base is an important link in the realisation of one of the largest logistics projects in the world. For its construction, the concessionaire of Burgas port made a multimillion-dollar investment and carried out construction activities. This has been the largest private investment in port infrastructure in the country so far.
Source: Blitz