In a bid to deal with significant labor shortages, Japan has unveiled plans to expand its immigration bureau for accepting arrivals of more foreign workers, including unskilled laborers, to several fields including shipbuilding.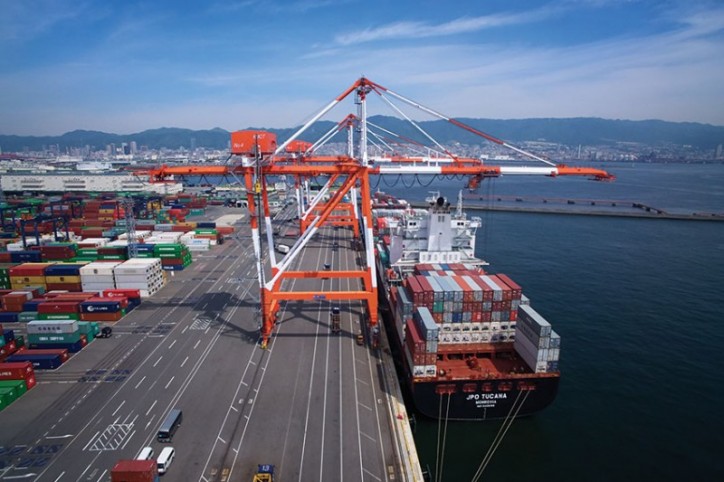 Small and midsize businesses are suffering more by this labor shortage, which makes imminent the need for Japan to create a more 'welcoming environment' that will allow smooth integration of foreigners int o Japanese society, according to the prime minister's address on cabinet in July.
As such, the development of an immigration agency will enable assistance programs for foreigners, such as residency and language, in order to start accepting workers from April,  Minister of Justice Yoko Kamikawa was quoted as saying by Nikkei.
Namely, the plan is that the country will deploy a residence program which will permit foreign workers -who meet certain technical and language requirements- to stay up to five years, and work in fields as construction, agriculture, nursing, shipbuilding, hospitality and manufacturing, Nikkei reported.
This comes to resolve a not so new problem for domestic shipbuilding. In 2014, several Japanese shipyards reported production delays, claiming workforce shortage.
Source: Safety4Sea.com