OOS Energy an offshore service provider from the Netherlands, part of the OOS Group, announced yesterday that it has secured its first contract in Mexico.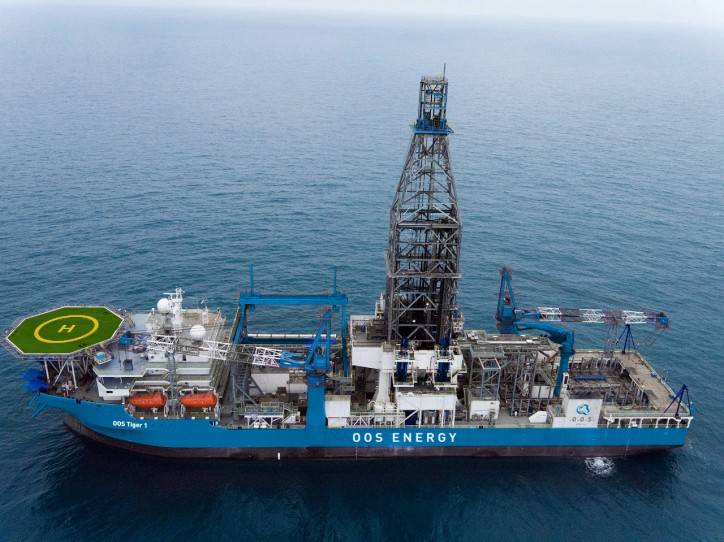 Cor Selen (CEO & co-founder of OOS Energy) says: 'This award is an enormous step forward for our company, OOS Energy will provide the OOS Tiger 1 drillship including vessel management and drilling support to Marinsa & PPS (PEMEX Drilling)'.
The initial contract duration is approximately 15 months. The OOS Tiger 1 drillship has been constructed at Shanghai Shipyard in China and is a modern moored drillship capable of working in water depths up to 5000 ft, drilling depth 31500 ft.
Source: OOS International