GoodBulk Ltd. (GoodBulk) yesterday announced the following updates regarding its fleet and capital formation: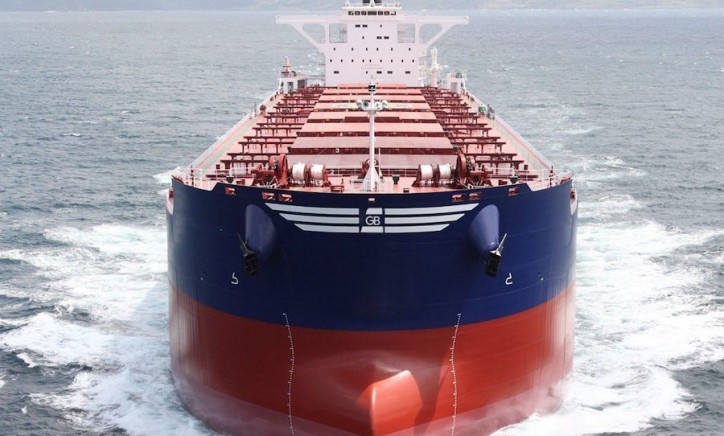 On 28 August 2018 GoodBulk entered into a new credit facility with ING Bank for up to $73.0 million. This facility has an initial term of five years, profile of sixteen years and bears interest at a rate of LIBOR + 225 basis points.
On 4 September 2018 the Company took delivery of the M/V Aquasalwador, a 2012 built Capesize vessel of 180,012 dwt built by Daehan, KR. The Company entered into an agreement to purchase the vessel on 27 July 2018 for consideration of $34.7 million which was financed by a combination of cash on hand and $24.5 million of availability under the ING Bank credit facility. Consistent with Company policy, the LIBOR rate was fixed at 2.935% for the duration of the loan.
On 5 September the Board of Directors declared a dividend of $0.06 per common share to shareholders of record as of 19 September 2018 and payable on 3 October 2018.
On 5 September 2018 GoodBulk entered into an investment agreement pursuant to which the Company will issue 572,738 new common shares to an unaffiliated investor at a subscription price of $17.46 per new common share, raising gross proceeds of approximately $10.0 million in total. The share issuance is expected to be completed by 7 September 2018. Following the issuance of the new common shares, GoodBulk will have 30,116,458 common shares outstanding.
Following completion of the announced vessels acquisitions and dispositions the Company's net debt to gross asset value is expected to remain below the targeted 30%.
Source: GoodBulk