Rickmers Shipmanagement (Singapore) Pte. Ltd. has now been renamed ZEABORN Ship Management (Singapore) Pte. Ltd. The company is part of Bremen-based ZEABORN Group since September 2017 and has been trading under its new name with effect from 30 August 2018.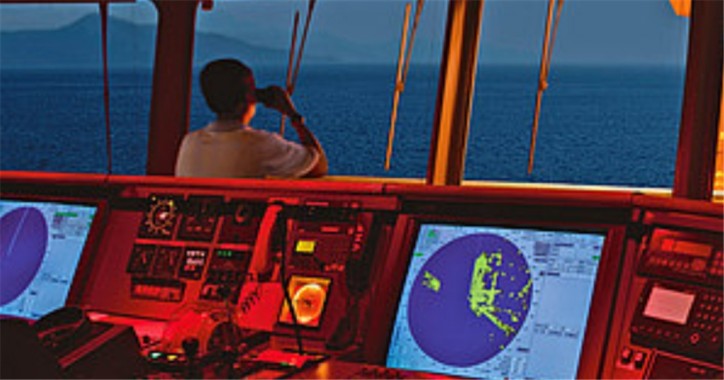 Since 10 August 2018, ZEABORN Group has bundled its ship management activities under the new brand ZEABORN Ship Management. The Group currently manages more than 150 container and bulk cargo ships as well as multi-purpose vessels, and employs around 300 people on shore and approximately 4,550 at sea.
Besides the headquarters in Hamburg, Germany, the subsidiary in Singapore is the second strong pillar of the newly formed Group. The Singapore office has been operating since 2007 and complements the Group's global presence. ZEABORN Ship Management Singapore is led by Managing Director Charan Singh since June 2018.
"We are very glad we could win such an experienced shipping specialist for that position. Charan Singh has an excellent and broad network in Asia and we are pleased that we are now placing our new strong brand in Asia as well," explain Ove Meyer and Jan-Hendrik Többe, managing partners of ZEABORN Group.

"Our common brand is the visible sign that clients can expect the same high quality ship management, regardless where they buy our services. We meet the individual needs of our customers all over the world," says Nils Aden, CEO ZEABORN Ship Management.

"We know that our business partners need to maintain close ties with their service providers. This includes contacts in the same time zone," adds Charan Singh, Managing Director of ZEABORN Ship Management Singapore.
Source: Zeaborn