FURUNO ELECTRIC CO., LTD. announced yesterday that on 10th of September, FURUNO, COSCO SHIPPING Technology (CS Tech) which is a group company of China COSCO Shipping Corporation Limited, and HEISEI TRADING CO., LTD established COSCO SHIPPING FURUNO Navigation Technology (Shanghai) Co., Ltd., a joint venture in Shanghai.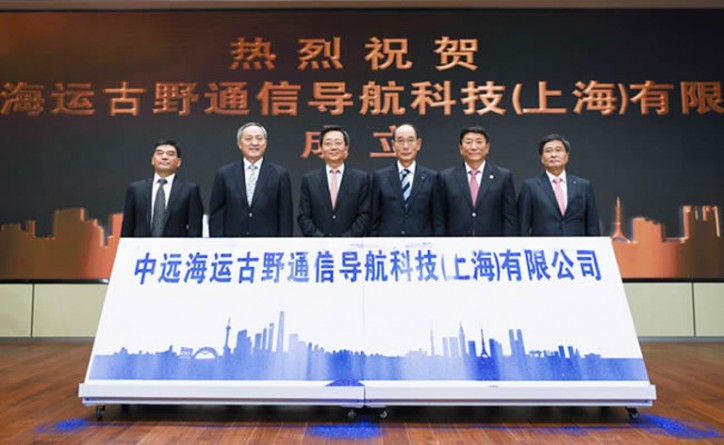 The opening ceremony was held on the 10th of September in Shanghai. Authorities of the China maritime industry, such as senior officials from COSCO SHIPPING Group and ship yards, attended the ceremony to celebrate the launch of the new company's business.
FURUNO takes this opportunity as a big chance to grow its navigation and communication market and strength brand awareness in China.
Yukio Furuno, the CEO of FURUNO said: "the establishment of this joint venture represents the initial step of building up a stronger relationship between COSCO SHIPPING Group and FURUNO, aimed at contributing to the development of the maritime industry, not limited in China and Japan".
After establishment of the consortium, it is envisaged that provision of the navigation and communication equipment and systems, as well as related services for domestic and international shipping fleets as well as vessels in inland waterways, will be furthered gradually. Also, future research possibilities concerning safer, more secure and efficient ship operation will be looked into.
Source: Furuno