Seaspan Corporation (Seaspan) (NYSE:SSW) announced that it has prepaid two credit facilities which were secured by six of its vessels.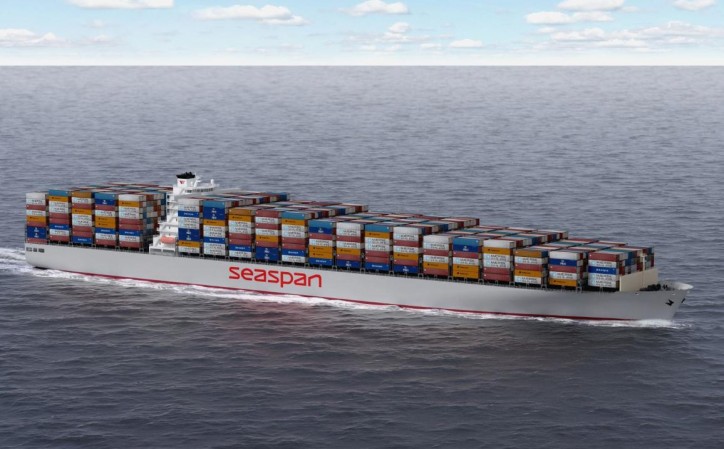 Upon completion of the collateral release documentation, this will expand Seaspan's pool of unencumbered vessels from 12 as at June 30, 2018 to 18 by October 2018.
Ryan Courson, Chief Financial Officer of Seaspan, commented, "Seaspan's management team remains committed to its stated strategic priorities for the Company, which include de-leveraging and adding flexibility to the Company's capital structure. We expect to continue strengthening our balance sheet as we position the Company for future growth."
Pro forma Unencumbered Asset Pool (*1)
| | |
| --- | --- |
|  TEU Class |  Vessel Count |
|  2500 |  2 |
|  3500 |  2 |
|  4250 |  10 |
|  9600 |  2 |
|  10000 |  2 |
|  Total |  18 |
Source: Seaspan