Koole Terminals has now become 100% owner of Odfjell Terminals Rotterdam.
The facility, located in the heart of the Port of Rotterdam, will be rebranded to Koole Tankstorage Botlek (KTB). It stores both chemical and mineral oil products and operates a PID facility.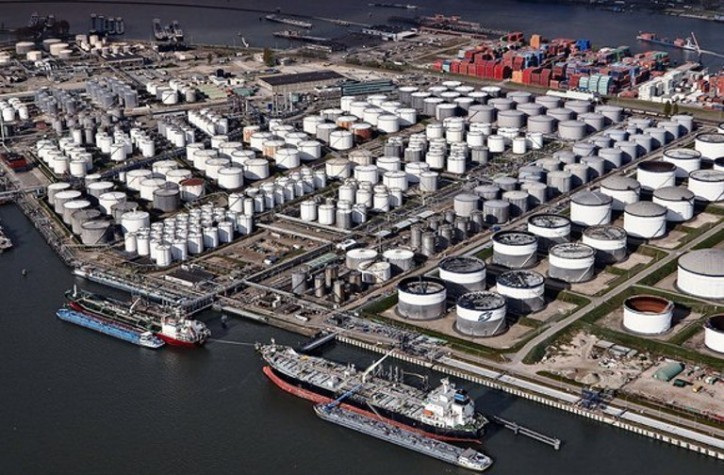 The sale will generate $100 million of cash proceeds to Odfjell.
John Kraakman, CEO of Koole Terminals, says: 'We are pleased to extend our terminal network and will work hard to transform KTB further into a state-of-the-art terminal, where safety is our priority number one. We are convinced that introducing the Koole spirit of true client dedication and entrepreneurship will help KTB to become a success.'
Kraakman adds that the acquisition fits in with the company's long-term growth strategy. 'It also gives us the opportunity to further extend our position in the circular economy by the storage of renewable products and the production of biofuels.'
Koole's overall storage capacity will increase from 2.2 million m3 to 3.8 million m3.
Related news: Odfjell to sell terminal in Rotterdam
Source: Tank Storage Mag