The FPSO Dhirubhai-1, which is owned by Ocean Yield ASA's (Ocean Yield) subsidiary Aker Floating Production AS (AFP) has been operating on a 10-year charter contract with Reliance Industries Limited (Reliance Industries) on the MA-field in India. The contract expired today 19th September 2018 and the FPSO has now ceased production on the field.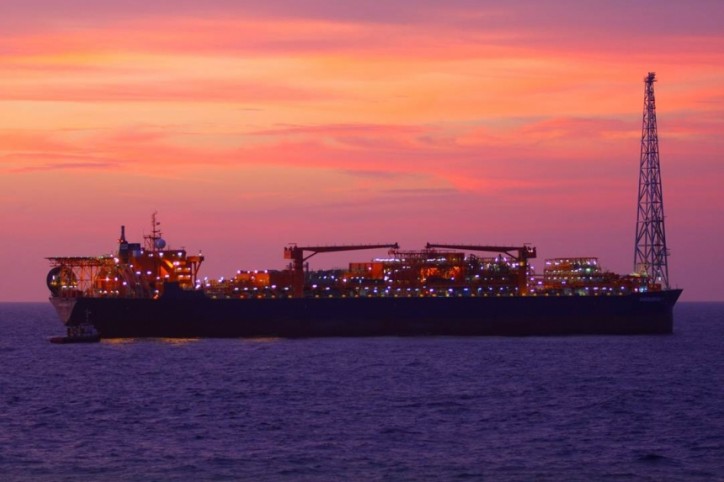 Reliance Industries has not exercised the option to purchase Dhirubhai-1. As a result, the Company will consider recording an impairment related to the FPSO in Q3 2018 between USD 0-50 million.
The Company has earlier recorded a provision of USD 30 million related to decommissioning costs, which is expected to materialize as cash outlay during H2 2018 and H1 2019. There are still certain outstanding contractual disagreements and outstanding payments between Reliance Industries and AFP.
Future employment opportunities
With reference to the Q2 2018 report, where the Company informed about an employment opportunity outside India, AFP has been awarded a Front End Engineering Design («FEED») study for the potential use of the FPSO. The FEED study is estimated to be completed during Q4 2018.
Furthermore, the Company has in recent months experienced increased interest for the FPSO from oil companies and will pursue these opportunities in parallel with the project mentioned above.
Commenting on the FPSO Dhirubhai-1, CEO of Ocean Yield, Lars Solbakken said: "The FPSO Dhirubhai-1 has during the 10-year contract with Reliance Industries had excellent operational utilization and has been maintained to a very high standard. Based on an improved outlook for the FPSO market, we are optimistic that we will be able to find a satisfactory solution for the unit. Ocean Yield has a fleet of 55 vessels and an EBITDA charter backlog of USD 3.6 billion as per Q2 2018. As such, the Company has a robust dividend capacity and shareholders can expect that the dividend for the third quarter will remain unchanged from the second quarter."
Source: Ocean Yield