Pyxis Tankers Inc. (NASDAQ Cap Mkts: PXS), (Pyxis Tankers), an emerging growth pure play product tanker company, announced on Friday that it had successfully completed the refinancing of a previous loan facility for the Pyxis Epsilon.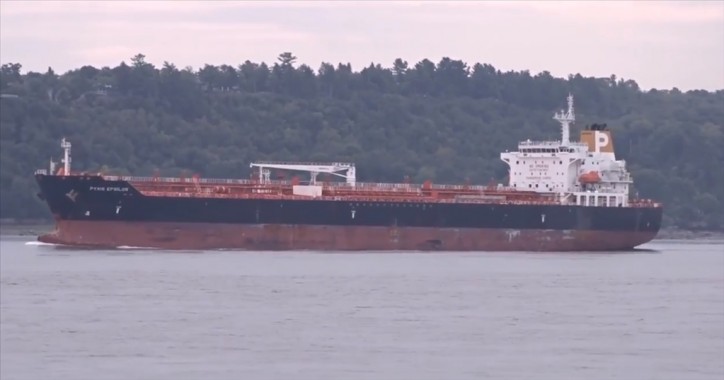 After repayment of existing bank debt, the new 5 year secured loan provided us approximately $7.3 million of additional net proceeds for general corporate purposes.  
Valentios Valentis, our Chairman and CEO commented: "We welcome a new lender to our company. Blue Ocean Maritime funds managed by EnTrustPermal provided us $24.0 million of new debt. This loan facility offers us great flexibility through a cash sweep mechanism for principal amortization over the entire loan period. Upon closing, our overall cost of funded debt increased to a weighted average interest rate of 7.8%, while approximately 56% of outstanding funded debt is covered under a long-term fixed interest rate or hedge component. Moreover, the required scheduled amortization has been reduced and there are no senior loan maturities until four years from now. Consolidated leverage continues to be comparable to our publicly-traded peers."
Source: Pyxis Tankers