Ship Finance International Limited (NYSE: SFL) (Ship Finance) announces that it has agreed to sell the 2001-built VLCC Front Ariake to an unrelated third party.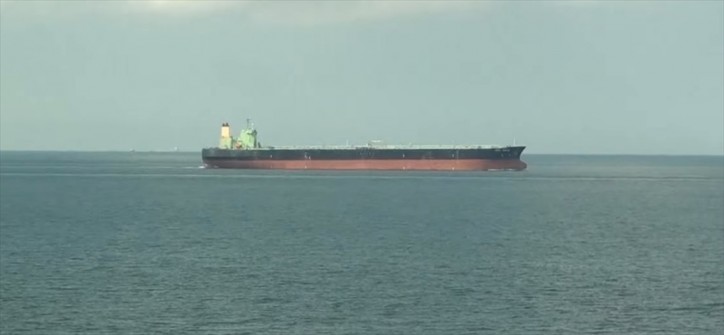 Delivery to the new owner is expected later this month, and the net sales price will be approximately $20.7 million, including approximately $3.4 million in the form of an interest-bearing loan note from Frontline Ltd.
The book value of the vessel is approximately $27.6 million, thus an impairment is expected to be recorded in the third quarter.
Divesting of older vessels is part of Ship Finance's strategy to continuously renew and diversify the fleet. Following this transaction, the Company has four VLCCs remaining on charter to a subsidiary of Frontline Ltd.
Source: SFL