EXMAR announced on Wednesday (Oct 03)  that it has received a firm commitment for the refinancing of its ten fully-owned pressurized vessels.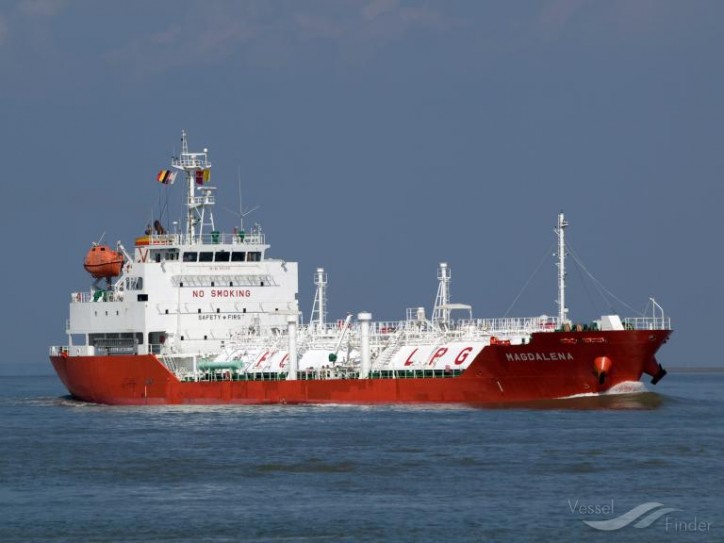 The fleet is currently 100% chartered out and will be refinanced through several sale and leasebacks with Japanese owners for a period of up to six years.
The refinancing of its pressurized fleet will generate approximately USD 60.0 million of free cash to EXMAR.
The transaction is subject to documentation and expected to close in the fourth quarter of this year with a partial drawdown in 2018 and the balance in the first quarter of 2019.
EXMAR and its new Japanese partners are pleased to enter in this new structure together. Credit Agricole Corporate & Investment Bank is acting as the sole arranger of the financing.
| | | |
| --- | --- | --- |
|  Vessel's Name |  Capacity |  Delivery Date |
|  Fatime |  5,018 m³ |  Sept 2010 |
|  Anne |  3,541 m³ |  Feb 2010 |
|  Helane |  5,018 m³ |  Aug 2009 |
|  Sabrina |  5,019 m³ |  March 200 |
|  Magdalena |  3,541 m³ |  Oct 2008 |
|  Elisabeth |  3,542 m³ |  March 2009 |
|  Marianne |  3,539 m³ |  Sept 2009 |
|  Angela |  3,540 m³ |  Jan 2010 |
|  Debbie |  3,518 m³ |  May 2009 |
|  Joan |  3,540 m³ |  July 2009 |

Source: EXMAR