Mermaid Maritime Public Company Limited (Mermaid) announced on Monday that its Middle East business unit has been awarded a subsea services contract in a G.C.C country with an initial contract value of USD 17 million.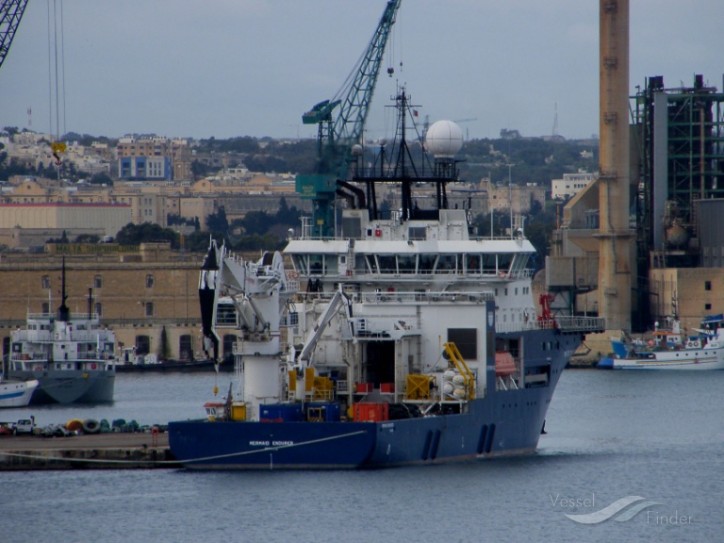 The contract duration is for 180 days, commencing in May through to October 2019. The project will involve the use of the DP2 Dive Support Vessel 'Mermaid Endurer' which is equipped with a Saturation / Air Dive and ROV systems carrying out the DSV Campaign for an international EPCI contractor.
Mermaid also announced that this achievement is aligned with Mermaid's ambitious forward-looking strategy to expand its client base in its Middle East core market by providing a safe, quality yet cost-effective service.
Source: Mermaid Maritime