Hoover Ferguson, a global leader in container, accommodation, workspace and packaging solutions for the energy, petrochemical and general industrial end markets, today announced that it has signed a three-year contract plus options with Transocean Ltd, for the supply of Cargo Carrying Units (CCUs) to the deepwater drilling contractor's rig fleet in the North Sea.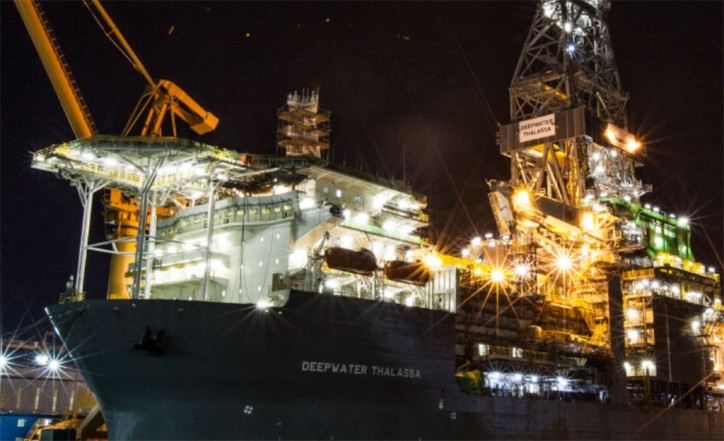 "We are very pleased to receive this contract award, and to support Transocean's North Sea operations from our bases across Norway," said Kjetil Skaaren, Norway Country Manager, Hoover Ferguson. "Our fleet of offshore containers, baskets, frames and tanks offered a competitive and innovative logistics solution and we look forward to continuing to build our partnership with Transocean."
Transocean operates along the entire Norwegian coast and will be supported by Hoover Ferguson's bases in Mongstad, Florø, Kristiansund, Hammerfest and Sandnessjøen.
Source: Hoover Ferguson