Shearwater GeoServices (Shearwater) has been awarded 3D surveys in the Mediterranean and South East Asia, adding 7 vessel months to the current backlog. The surveys will be starting in the first half of Q4 2018. The Mediterranean survey will take approximately two months, and the South East Asia surveys lasting 5 months.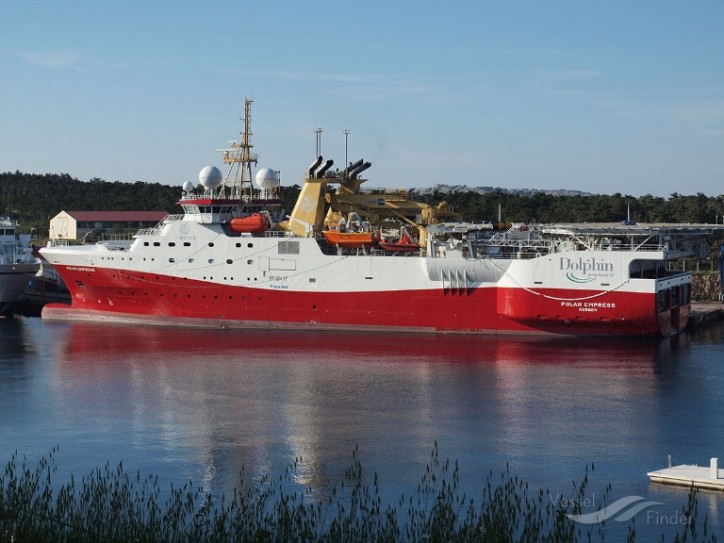 "We are pleased to be awarded these surveys firming up the backlog over the 2018/19 winter season, after we have seen utilization of 85% and transit of 15% for the first three quarters of 2018," said Irene Waage Basili, Shearwater CEO.
The survey in the Mediterranean area covers approximately 1,300 sq km and will utilize the Polar Empress. The contract in South East Asia covers two survey areas, totaling over 8,000 sq km, and will be conducted by the Polar Duchess.
Shearwater GeoServices is a marine geophysical services company jointly owned by GC Rieber Shipping ASA and Rasmussengruppen AS.  The company has a fleet of four modern seismic vessels, a broad offering of high quality geophysical services including advanced software, processing and acquisition techniques, and two owners with complementary skills and collectively a long experience in the industry.
Source: Shearwater