OOCL introduces its new West Africa product, namely the Mediterranean - West Africa (MAF) from October 2018.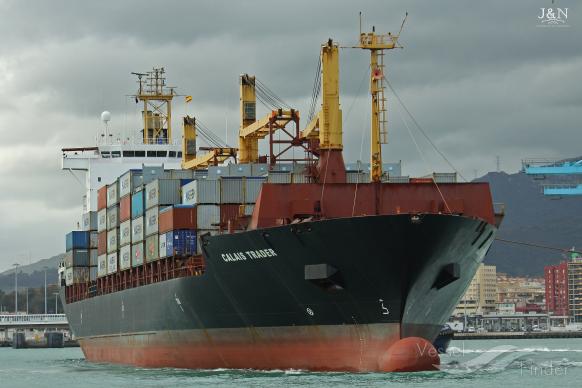 Company's new product will provide customers with competitive and reliable services between the West Mediterranean and West Africa with direct calls to strategic ports such as Dakar (Senegal), Tincan (Nigeria), Tema (Ghana) and Abidjan (Ivory Coast).
Port Rotations
• Mediterranean-West Africa (MAF): Genoa – Valencia – Algeciras – Dakar – Tincan – Tema – Abidjan – Genoa
COMMENCEMENT OF SERVICE
• MAF: effective with the CALAIS TRADER 033S departing from Genoa on October 27.
You can see the list of world's main container shipping routes at CruiseMapper
Source: OOCL