Odfjell Drilling has today signed a Letter of Intent for Deepsea Bergen with MOL Norge for one exploration well in direct continuation of the contract with OMV Norge, estimated to expire in Q3/Q4 2019.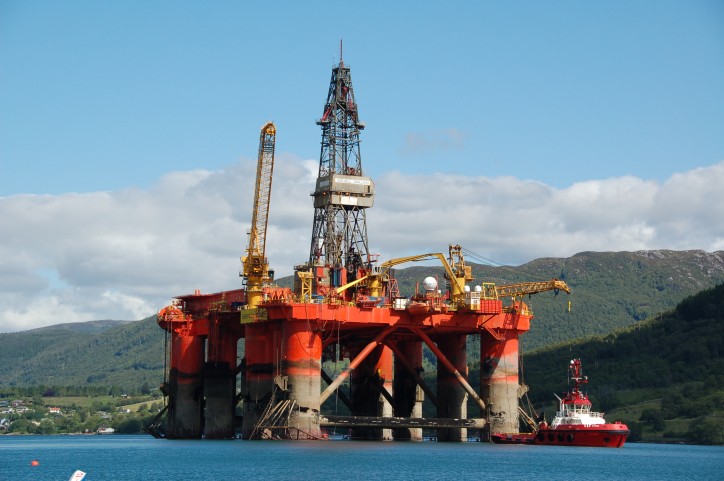 The estimated duration is approximately 50 days plus possible well testing.
The addition of the well with MOL Norge will keep Deepsea Bergen continuously employed during 2019. The contract value is estimated to USD 9 million plus potential incentive bonus.    
Deepsea Bergen is currently working for Equinor, which is now expected to be completed around January 2019, after which it will continue with contracts with one well for Ithaca Energy in the UK and one HPHT well for OMV Norge.
Source: Odfjell Drilling