TOP Ships Inc, an international owner and operator of modern, fuel-efficient "ECO" tanker vessels currently focusing on the transportation of crude oil and petroleum products, announced today that it has agreed a new time charter employment contract for 2 years with BP Shipping Ltd for its product/chemical tanker M/T Eco Revolution.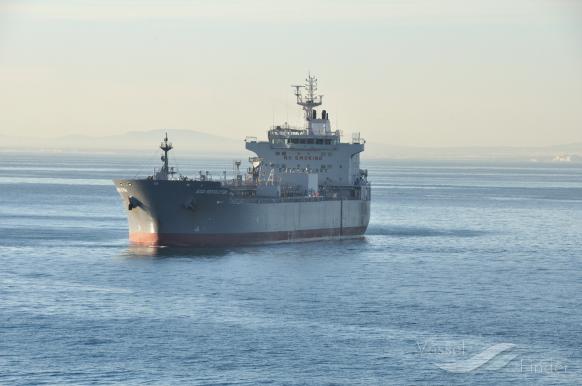 The new time charter will commence in January 2019 immediately after the expiry of the present time charter employment contract.
The revenue backlog expected to be generated by this fixture is about $10 million.
Evangelos Pistiolis, the President, Chief Executive Officer and Director of the Company, said: "This charter is a vote of confidence in our high quality asset strategy and our high quality vessel management. Following this fixture, total gross revenue backlog for the fixed charter period of operating vessels, from June 30, 2018, stands at about $221 million, increasing to about $235 million when adding the 50% of our joint venture vessels."
Source: TOP Ships