Global Ship Lease, Inc. (NYSE:GSL), a containership charter owner, today announced a new time charter with ANL, a wholly owned subsidiary of CMA CGM, for the 2003-built, 2,207 TEU containership GSL Keta (formerly Delmas Keta). The new charter, commencing on or around November 20, 2018, is for a period of between seven and 10 months (at charterer's option) at a rate of $8,450 per day, up from $7,800 per day under the preceding charter.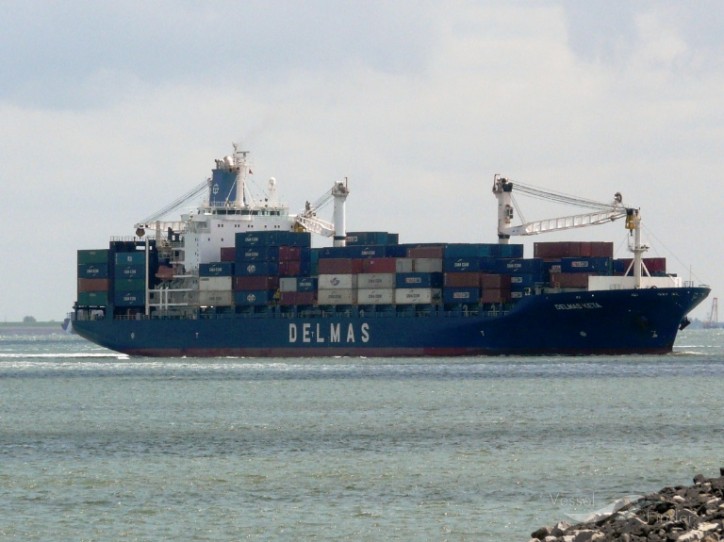 The Company has also exercised options to extend the existing charters of the 2002-built, 2,207 TEU Marie Delmas and Kumasi to CMA CGM through December 31, 2019, at a rate of $9,800 per day. The Company retains additional options, in its favor, to further extend both charters through 2020.
Ian Webber, Chief Executive Officer of Global Ship Lease, stated, "Our success entering into this new charter at a higher rate highlights the firming fundamentals for mid-size and smaller containerships. Furthermore, through both this new charter and the exercise of two options at attractive rates, we are pleased to have further expanded our contracted revenue backlog and consolidated our relationship with the CMA CGM group."
About Global Ship Lease
Global Ship Lease is a containership charter owner. Incorporated in the Marshall Islands, Global Ship Lease commenced operations in December 2007 with a business of owning and chartering out containerships under mainly long-term, fixed-rate charters to top tier container liner companies.
As of September 30, 2018, Global Ship Lease owned 19 vessels with a total capacity of 85,136 TEU and an average age, weighted by TEU capacity, of 13.7 years. All 19 vessels are fixed on time charters, 17 of which are with CMA CGM. The average remaining term of the charters at September 30, 2018 was 2.1 years or 2.4 years on a weighted basis.
Source: GSL