Tsakos Energy Navigation Ltd (TEN) (NYSE:TNP) today announced the charter with profit sharing provisions of one suezmax tanker for 18 months to a major oil concern. This increases the number of vessels fixed on secured revenue contracts since the beginning of the year to 24, the majority of which on rates with upside optionality. These charters have an average duration of two years and are expected to add a minimum of $250 million to fleet revenues.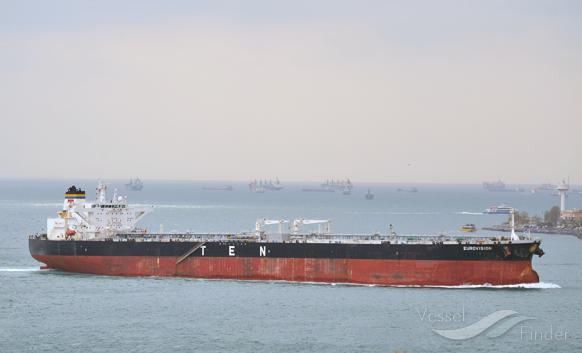 "The recent strength in rates across all tanker segments allows TEN to continue its tested long-term industrial employment approach of cash flow visibility and rate flexibility," Mr. George Saroglou, COO of TEN commented.
"With the first nine months of 2018 at historically low levels, the fourth quarter surge marks the end of a difficult period and signals 2019 as the year of positive and sustainable growth both in rates and asset prices," Mr. Saroglou concluded.
Source: TEN