The 2016 built 40,000 dwt chemical tanker will join Chempool 40 and adds quality tonnage to Odfjell's portfolio.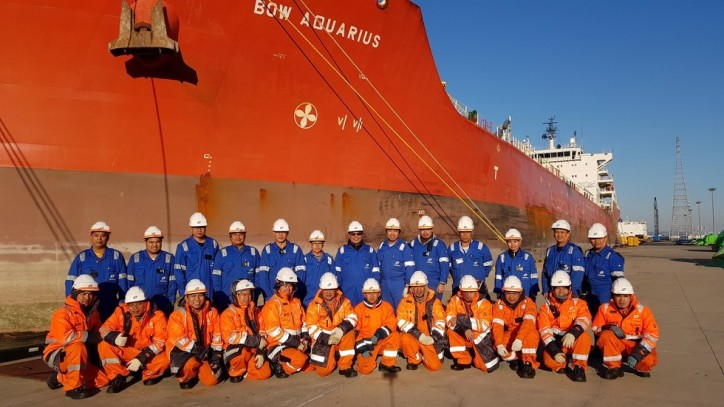 Bow Aquarius is one of eight vessels in the pool cooperation between Odfjell and Sinochem Shipping Singapore Pte. Ltd. The pool is managed by Odfjell SE, and the vessels trade as part of the Odfjell Tankers fleet.
The series of vessels are built at the Hantong Wing Shipyard in China, with 30 stainless steel tanks capable of handling specialty products and with a proven energy efficiency.
Bow Aquarius is on bareboat to Odfjell Chemical Tankers AS, and will fly the NIS flag.
Source: Odfjell