Klaveness announced on Friday (Dec14) that the Company welcomed mv Magda, which is jointly owned by Norse Shipholding and Atlantic Lloyd as pool members with their newly acquired Supramax.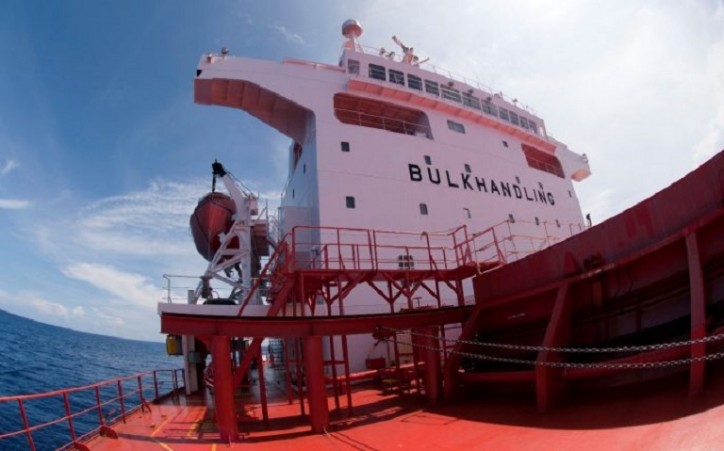 The ship is managed by Atlantic Lloyd in Hamburg and Klaveness look forward to working with a well-qualified technical manager.
The MV Magda has been traded by Bulkhandling since she was delivered from Dayang shipyard in 2010, and we are pleased that the new Owners consider Klaveness as their preferred partner when trading the ship in the spot market.
Source: Klaveness