Daewoo Shipbuilding & Marine Engineering Co. (DSME), the world's second-biggest shipbuilder by sales, said Friday (Dec14) it has won a liquefied natural gas (LNG) ship order in the Oceania region.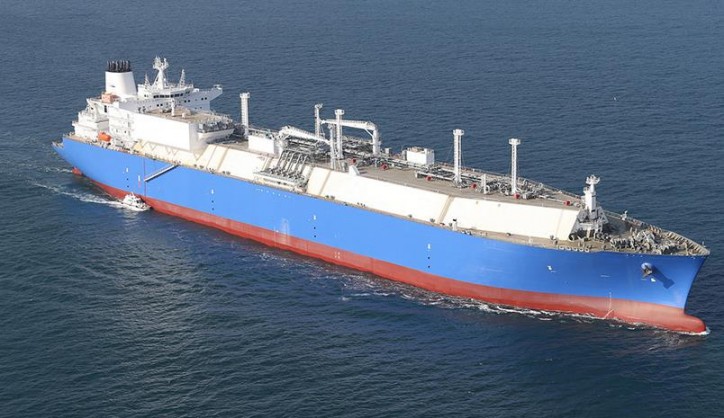 A shipper in the Oceania region placed the order to Daewoo Shipbuilding amid growing demand for LNG ships in the market, the company said in a statement.
But the shipbuilder didn't provide the name of the shipper and other details.
With the latest order, Daewoo Shipbuilding has received orders to build 44 ships valued at US$6.4 billion so far this year, achieving 88 percent of its annual order target of $7.3 billion for 2018, it said.
Source: Yonhap