BOREALIS FINANCE LLC announces that the vessel ARGOS was acquired, a 2012-built, 4,250 TEU container ship for a purchase price of $14,500,000.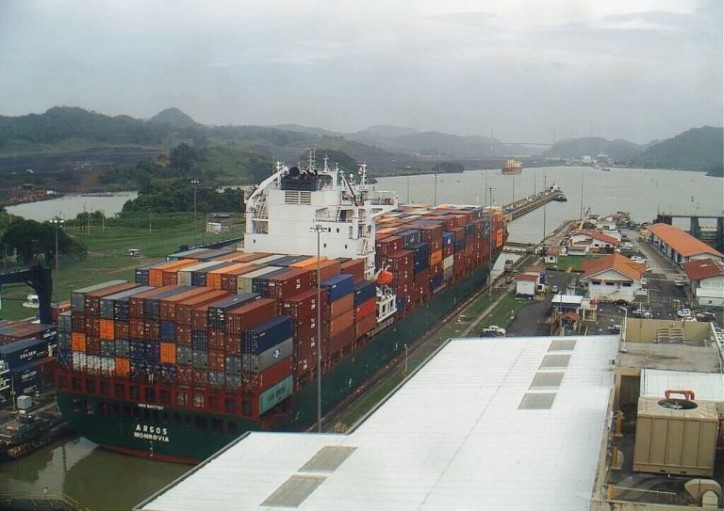 The company completed the successful delivery Wednesday (Dec 19) and adds the containership to its fleet.
Borealis Finance LLC is a limited liability company that indirectly owns a fleet of container and bulk vessels which are operating worldwide and are exclusively managed by Borealis Maritime Ltd.
Source: Borealis Finance LLC