The Australian government decided to increase cooperation with Tehran in marine industries and shipbuilding irrespective of the US sanctions, announced the deputy head of Iran's Industrial Development and Renovation Organization (IDRO) on Sunday.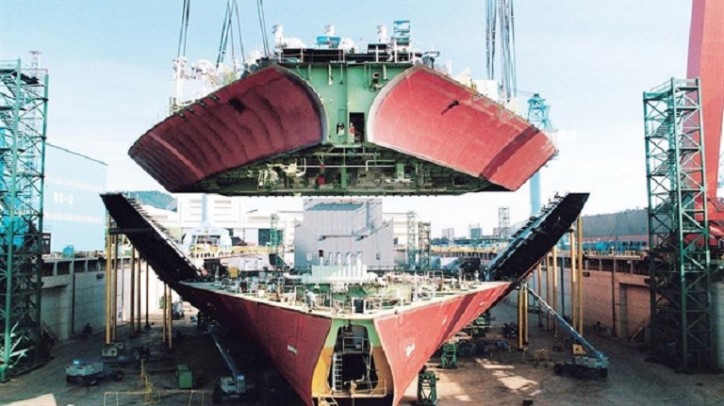 According to Mehr News Agency, Mohammad Nouri Amiri said in a meeting with Australian Ambassador to Iran Ian Biggs, "Despite the US sanctions, Australia will cooperate with Iran in newly-developed marine industries and shipbuilding know-how and technology."
He added, "Given the position of Hormuzgan Province in marine industries and shipbuilding and presence of Iran's biggest ship building complex in the province, cooperation in industrial projects has begun with Australia."
Biggs underscored Canberra's readiness to cooperate with IDRO and Hormuzgan Province in marine industries, tourism and fisheries.
Australian officials have reiterated that they would keep interacting with Iran despite the reimposition of the US sanctions against Tehran.
"Current conditions surrounding the JCPOA have created problems for multilateral exchanges, but the Australian government will keep up its interaction with Iran," said Director General of Australian Foreign Ministry's Multilateral Policies Justin Lee said in a meeting with Head of Iran-Australia Parliamentary Friendship Group Mahmoud Sadeqi in Tehran in August.
The Australian official criticized the US for withdrawing from the nuclear agreement with Tehran.
Sadeqi underlined the importance of broadening of long-standing and growing ties between the two countries, and said, "We have always had permanent political, economic and cultural relations."
The Iranian lawmaker appreciated Canberra's alignment with European states in not following US policies.
Source: Iran Daily