Bunker One has announced yet another step in their physical expansion strategy by confirming the establishment of a new physical bunker entity, serving the German market.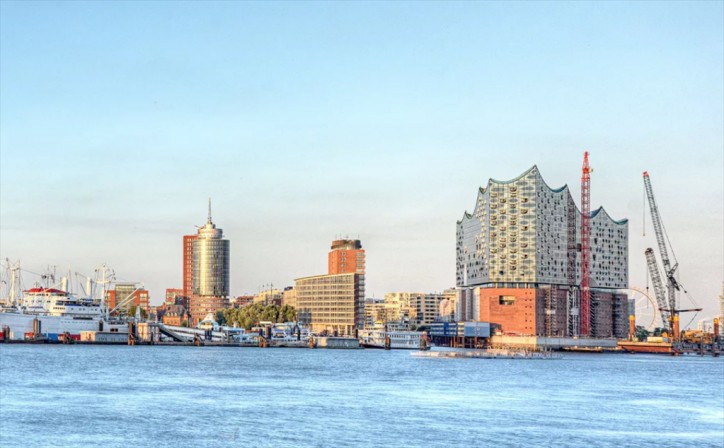 The business activities of the new entity Bunker One (Germany) GmbH will be concentrated on supplying marine fuel products and other related services to ferry-, container- and other commercial vessels in all ports at the German North Sea and Baltic Sea regions with base in Rostock, Kiel and Hamburg.
To benefit the customers and business partners in this geographical area Bunker One has established a team of very dedicated employees with many years of experience within the industry - located in office premises in Rostock and Hamburg.
Carsten Klausen, Managing Director of Bunker One (Germany) GmbH, will be heading the new team. He says: "We are very focused on our customers and their demand for flexibility, high quality and service. With our new presence in Germany we will be able to benefit both from a great infrastructure, but also from our strong and well-proved Bunker One business model. I am extremely happy to have a number of highly skilled employees with local insight to deliver excellent products and services to our customers, supported by a strong and professional organisation in Bunker One."
Products and technical capacity – in short
Bunker One (Germany) GmbH delivers first-class products and fulfil contracts with the highest level of continuity, including the following product grades; IFO (HS/LS), RMD-80, MGO, DMA and Diesel. From mid 2019 the latest, the physical operation will also be able to provide VLSFO with a maximum sulphur content of 0.5%.
Products are delivered by truck, ex pipe and by barge. The business entity will operate storage facilities in several relevant locations in Germany. Barge deliveries will be carried out by modern tank vessels from reliable owners and operated to the highest standard.
Source: Bunker One