US based security seal producer American Casting & Manufacturing Corp. has added several new products for sealing containers and related conveyances. These include low-cost model BCTS barcoded plastic strap seals, often used to identify and track empty containers. Also, Model ISO-1H certified High Security Bolt seals have expanded color options, barcode versions and numbering on both pieces, so users can vary colors and appearance."But," says the manufacturer; "smart handling and use of seals are what makes them effective."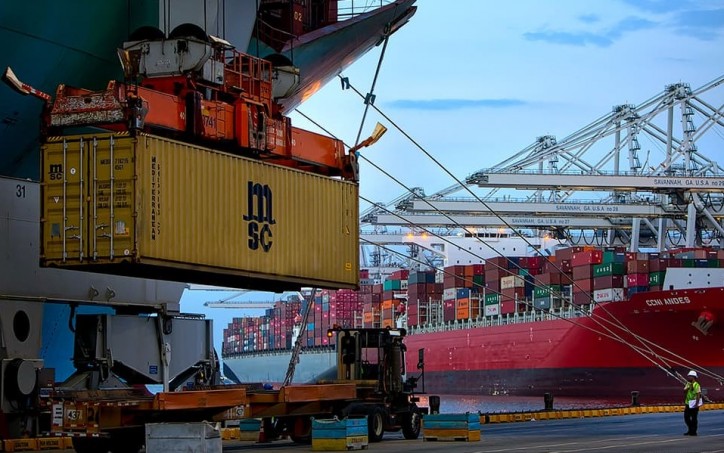 Beyond manufacturing security seals for over a century, AC&M applies its experience to offer users personalized help and written guides for best practices and unique detection strategies. Working directly with the user in providing expert guidance, a reliable manufacturer can help shippers cut losses from theft, or unauthorized opening of container doors.
Sound information and practices help everyone in the supply chain to be diligent in recognizing tampering, reporting issues, and employing countermeasures. According to Security Applications Specialist Steve Diebold "We are seeing more sophisticated manipulation of container seals including cloning or seals with subtle alterations. As this type of theft rises, cargo security managers need to get ahead by deploying seals with more varied looks and using tracking and inspection regimens that are smarter than would-be thieves."   
AC&M offers a wide selection of high security bolt and cable seals meeting ISO-17712 standards used in C-TPAT, BASC etc. for container seals. They are compliant with Clause 6 regarding practices in securely handling and documenting seals. But the company also makes over 100 different tamper evident seals and devices at their factory and headquarters in New York. That extensive expertise and capability, along with managing the entire process, takes the service far beyond just compliance standards and specifications. Understanding and actively monitoring the purchase and use of seals is a key to mitigating losses and risks.
Meanwhile, as a security seal manufacturer, AC&M can also provide a simple type of express service, allowing rapid delivery of basic seals when there is need for sealing cargo right now, and almost anywhere.
American Casting and Manufacturing Corp. is a family owned and operated seal producer certified under ISO-9001:2015 for manufacture of commercial and military security seals, serving thousands of customers globally since 1910.