Star Bulk Carriers Corp. (Star Bulk) (Nasdaq: SBLK, Oslo: SBLK R), a global shipping company focusing on the transportation of dry bulk cargoes announced yesterday that, pursuant to the previously announced transaction of August 28, 2018, it took delivery of the last two of the three firm dry bulk vessels, namely the 2010 built Capesize vessels M/V E.R BRANDENBURG and M/V E.R BOURGOGNE (the "Vessels"), on January 7th, 2019 and January 14th, 2019 respectively, from an entity affiliated with E.R. Capital Holding GmbH & Cie. KG.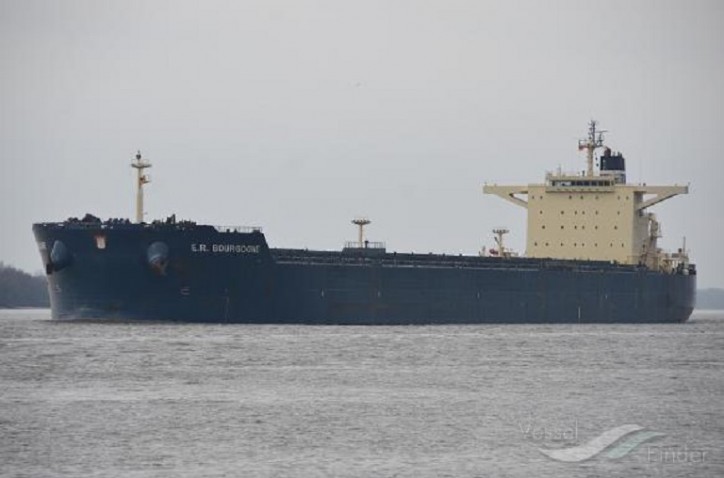 The Vessels were acquired for a combination of cash and shares. The vast majority of the cash portion of the transaction will be funded from senior secured financing which will be drawn within this week.
Following these deliveries as well as the cancellation of the shares that have been acquired so far pursuant to the previously announced share repurchase program of November 29, 2018, the Company has 93,285,322 common shares issued and outstanding.
Finally, on January 8th, 2019 vessel M/V Star Delta, a 2001 built Supramax vessel, was sold and delivered to her new buyers.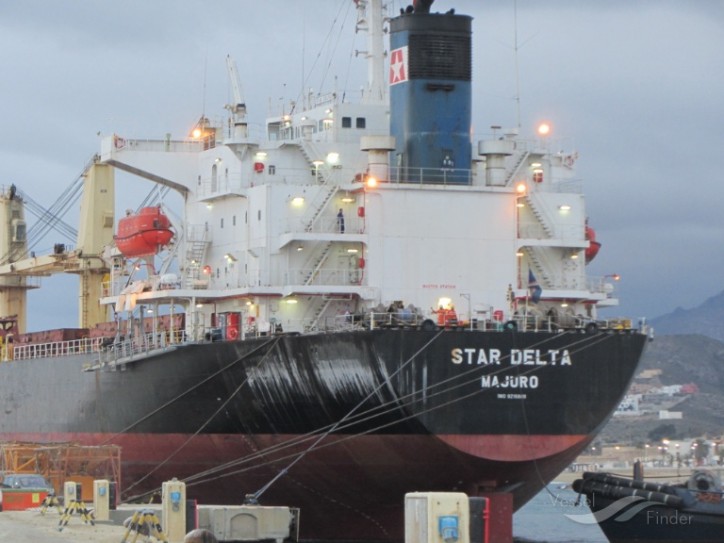 Source: Star Bulk