Seadrill Partners LLC (SDLP) has secured a six-well contract with three option wells for the West Vencedor offshore Cote d'Ivoire.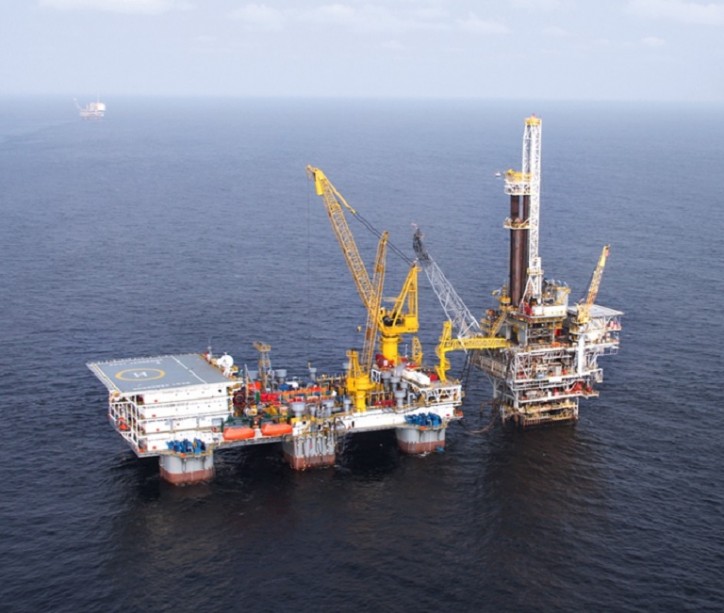 Backlog for the firm portion of the contract is expected to be approximately $20 million with commencement expected in Q3 2019 and running through Q2 2020.
West Vencedor is a purpose built semi-submersible self-erecting tender assisted drilling rig featuring 10K dual BOP, off-line pipe handling, stand building and designed to work on TLPs and SPARs in up to 6,500 ft of water with pre-laid mooring.
Source: Seadrill