Tallink's vessel Star (see also CruiseMapper), which operates on the Tallinn-Helsinki route, was recently renovated at the Klaipeda shipyard in Lithuania.
During the docking of the vessel between 7-22 January, the Snack Time cafe and the cafe serving Starbucks beverages were completely renovated and updated with new furniture, and the ship's pub Sea Pub was updated with a brand new concept and received a brand new look.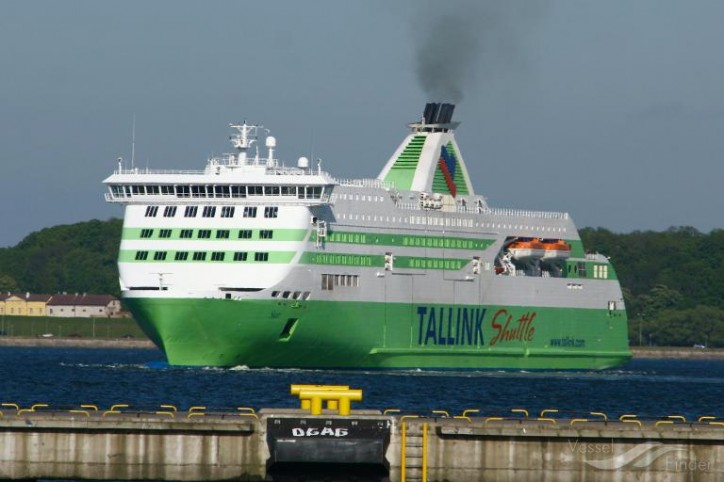 In addition, the children's play area was refreshed and extended, the shopping areas received a facelift, carpets were changed on the stairs, in the corridors and in Business Lounge, all the vessel's toilets were renovated and some new toilets were added. During the renovations arrangements were also made on the ship to stop using disposable plastic plates, cups and cutlery in all the ship's restaurants after the docking.
"I am pleased that the Tallinn-Helsinki route's second shuttle vessel Star has gone through such extensive refurbishment and will now be offering our customers an even better travel experience and conditions for the years to come. When planning the updates, we took into account our customers' feedback and the extension of the children's play area is a perfect example of making changes on our ships based on customer feedback," Peeter Kangro, Estonia-Finland Route Director at Tallink Grupp, said.
In addition to refurbishing the passenger areas, technical improvements were also carried out on the vessel during the docking. For example, an innovative "EnergoProFin" solution was fitted on the ship's propellers, which is an additional screw with small rotors, which helps make the ship's propeller more efficient and reduces the energy loss resulting from the whirlpool by 2-5% and which also helps reduce the underwater noise and vibration caused by the vessel. Star was also fitted with the latest next generation integrated navigation system.
Star returned to the Tallinn-Helsinki route on Tuesday, 22 January and from this week the normal Tallinn-Helsinki route shuttle service has resumed with six departures per day from both ports.  
In addition to Star Tallink Grupp's vessels Baltic Queen, operating on the Tallinn-Stockholm route, and  Galaxy, operating on the Turku-Stockholm route, are currently being modernised. This spring, two further vessels, Victoria I, operating on the Tallinn-Stockholm route, and Isabelle, operating on the Riga-Stockholm route, will also be updated.
Tallink Grupp regularly upgrades and renews all its vessels according to the company's Ship Renewal Programme. In the last five years the company has invested nearly 80 million euros into its fleet renewals.
Source: Tallink