Norwegian vessel provider DOF has been awarded one-year contracts for two of its platform supply vessels (PSVs).
DOF said on Thursday that the charter contracts were awarded to the Skandi Captain and Skandi Texel PSVs.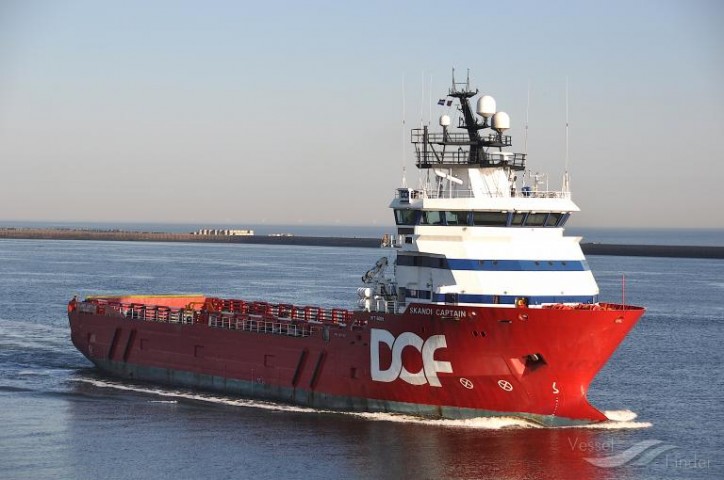 According to the company, the two PSVs will work for the South North Sea Pool, a fourth party logistics firm.
Skandi Captain will start work in direct continuation of its existing contract. Namely, DOF was awarded a one-year contract for the vessel in February 2018 by Peterson Dan Helder. The contract with the firm began in the same month.
The vessel is of an MT 6009-FSV design and joined the DOF Fleet in 2003. It is 74.3 meters long, 16.4 meters wide, and can accommodate 21 people. Skandi Captain is currently moored in the port of Den Helder.
As for the Skandi Texel charter, the company said that it would begin in the second quarter of 2019.
Skandi Texel is of an MT 6009S design and was delivered in 2006. The vessel is 69.5 meters long, 16.4 meters wide, and can accommodate 24 people.
Source: OffshoreEnergyToday