Global Ports Holding Plc (GPH), the world's largest independent cruise port operator, announced on Friday (Feb 01) that, following it signing of a Memorandum of Understanding which was announced on 9 November 2018, GPH has now signed a 30-year concession agreement with the Government of Antigua and Barbuda for cruise port operations in Antigua on an exclusive basis.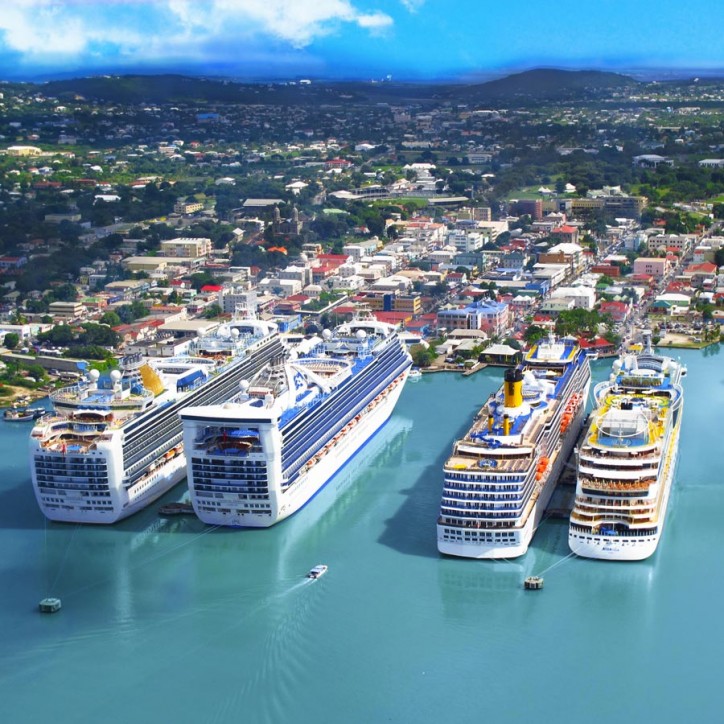 The concession also includes certain retail outlets in the project area. This concession marks the Group's important second step in its expansion into the Americas, after the signing of Havana in 2018.
Under the terms of the concession agreement, the Group will use its global expertise and operating model to manage the cruise port operations in Antigua. In addition, GPH will finance the completion of the ongoing construction of a new pier which will allow the port to handle Oasis class ships. The Group will also invest in improving the current retail facilities and designing and financing the construction of new purpose built retail and F&B facilities.
The successful commencement of the concession is subject to a number of final conditions being satisfied, including, amongst others, the Group securing suitable financing.  GPH is in advanced discussions with local and international banks in relation to long term bank financing for the concession. Full financial closure and commencement of the concession is expected to occur in H1 2019, although there can be no certainty as to the timing or that the final conditions will be satisfied. A further announcement, as appropriate, will be made in due course.
Source: GPH