Jadestone Energy Inc. (AIM:JSE, TSXV:JSE) (Jadestone), an independent oil and gas production company focused on the Asia Pacific region, announced earlier today that it has signed a rig contract for infill drilling on the Stag oilfield, located offshore Australia (Jadestone 100%).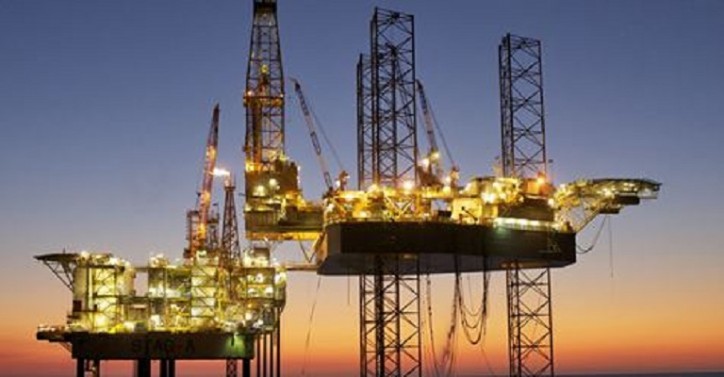 Ensco Australia Pty Limited has agreed to provide the Ensco 107 jack-up drilling rig to Jadestone, after completion of its current operation in Dampier, Western Australia. Jadestone intends to drill the Stag-49H well from the Stag wellhead platform, as a horizontal oil producer, targeting unswept pay in the Stag reservoir southwest of the platform. The well will target approximately 1.2 mmbbl of incremental oil reserves from the field.
The Company is planning to spud the Stag-49H well in early March 2019 and drilling operations are expected to take approximately 34 days.
Paul Blakeley, President and CEO commented: "I am pleased to have signed the rig contract with Ensco to drill Stag-49H, the first infill well at the Stag field since 2013, and an important milestone for the company too."
Source: Jadestone