FESCO Transportation Group (FESCO) sets up a new vessel to operate on a regular service FESCO China Direct Line (FCDL), connecting the ports of China and Russian Far East. On February 14, 2019 the container ship FESCO Dalnegorsk moved to operations on this line.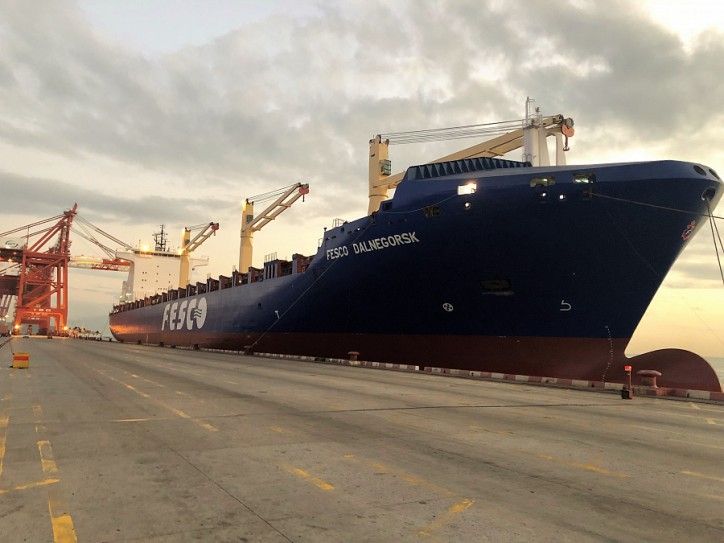 The vessel with deadweight of 42 thousand tons has a container capacity of 3 091 TEU and can carry 500 refrigerated containers at a time. FESCO Dalnegorsk joined FESCO fleet in 2017, and so far it has worked in charter operations with a third-party operator. In January 2019 there were scheduled machinery and equipment repairs on the container ship.
FCDL is the only direct service among the ports of China and Far East of Russia and the sea shoulder of accelerated transportations service "Shanghai-Moscow in 20 days."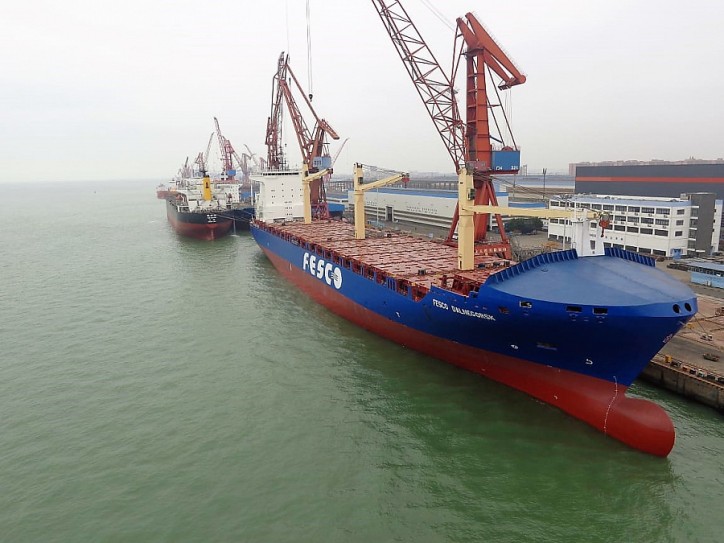 The FCDL service provides transportation of general, hazardous and refrigerated cargoes in containers as well as transportation of oversized cargo with the use of specialized equipment OT / FR. FCDL provides two itineraries – North and South Routes. Setting on the line another large container ship will ensure rhythmic transportation of growing cargo traffic in this direction. FCDL is served by six vessels, the total FCDL capacity for shipments from China is 2 200 TEU per week.
Source: FESCO