Scuba diving liveaboards make your diving experience far more exciting and memorable. Having a liveaboard means that you get to live aboard a boat for anywhere between two days and a month while you enjoy your sea floor excursions. They are found anywhere with an open sea, but mainly in diving hotspots. They are a great idea if you are seeking to become a professional scuba diver. Furthermore, they give you an opportunity to savor the cuisine in your chosen country, meet new people and take a break from your phone. If this is the experience you want to enjoy, these few tips will help you find a scuba live-a-board: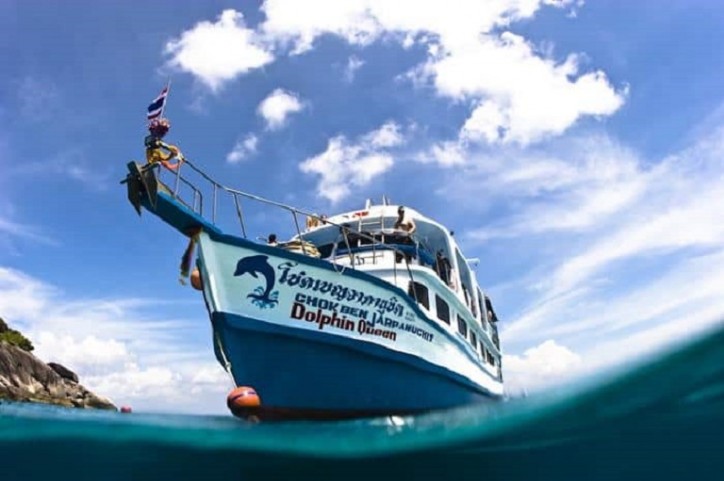 1. Space 
For a more positive experience, you might want a boat with enough space for all the guests on board. A boat on which the few facilities are overstretched, and there's a line at the bathroom may be rather unpleasant. This is especially important if you are traveling in a group. A forty- foot boat, for example, will comfortably accommodate 20-25 people. 
2. Facilities
What kind of facilities does the boat offer to enrich your diving experience? A good scuba liveaboard will have enough diving instructors for you and your squad. Other important queries to include are whether it has a separate launching deck and if the price of your gear is included in the hiring price. Also, inquire on the snorkeling options for non-diving members of your squad.
3. Accommodation services
These are essential because apart from diving, you will also live on the boat, so how is the onboard hospitality? Does it have the exclusive features you may be seeking, such as a Jacuzzi, how and where is the dining area and social lounge and how good is the Wi-Fi? Enquire not only on their availability but also on their cost to avoid going over your allocated budget.
4. How modern the boat is
If you are looking forward to a novel experience in a boat with stylish furnishings, then you should research on how long the liveaboard has been operating. Newer boats not only have superior fittings but also have more spacious lounges and accommodation facilities.
5. Extra package offers
Check what kinds of meals are included in the selected boat and package, snacks, dinners, and special drinks. The last thing you need is something peculiar and exorbitant showing up on your bill and ruining your vacation. Ask whether you can bring your gear and alcohol on board to reduce costs. 
While you choose your liveaboard, there are many important things to consider, so call a reputable travel agency to help you pick the right boat. Most liveaboards predict and gladly comply with their guests' extra wishes so that you do not have to worry about them. While you come aboard, bring some extra cash to tip the crew for their hospitality. Most facilities on budget liveaboards are shared, so leave your home-like living arrangements at home. These few tips will help you get a reasonably terrific scuba diving experience.