Russia's Zvezda Shipyard plans to build its first Aframax class tanker in 2021, Chief Executive Officer of the company Sergey Tseluiko said in an interview for a local media on Monday.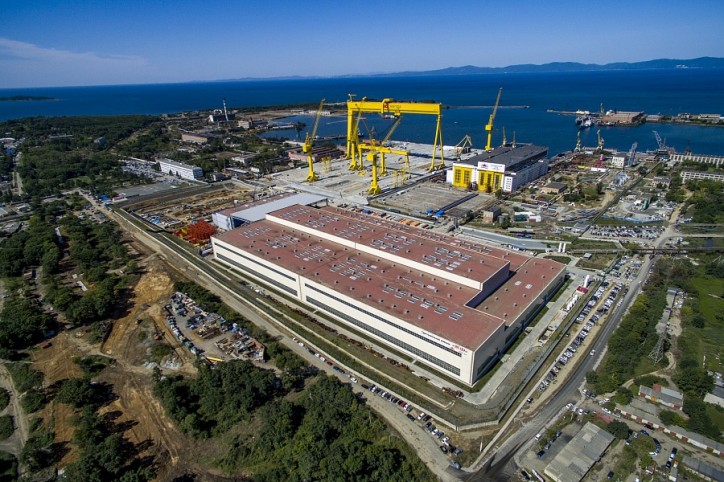 "The launch of the first tanker is scheduled to 2019. This will be an ice class support vessel. The first Aframax will be constructed in 2021," the top manager said.
Series production of Aframax class tankers for carriage of crude oil and oil products started at the turn of 2018. The headmost tanker in the line is scheduled for launching in 2020.
Zvezda currently have 37 vessels under contracts in total, with 12 Aframax tankers in its portfolio of orders.
Source: TASS