Film producer At Sea and in the Air (Steve Derudder and John Derudder) created beautiful drone footage of Kotug Smit Towage assisting the LNG tanker "MV PSKOV" into the Port of Zeebrugge.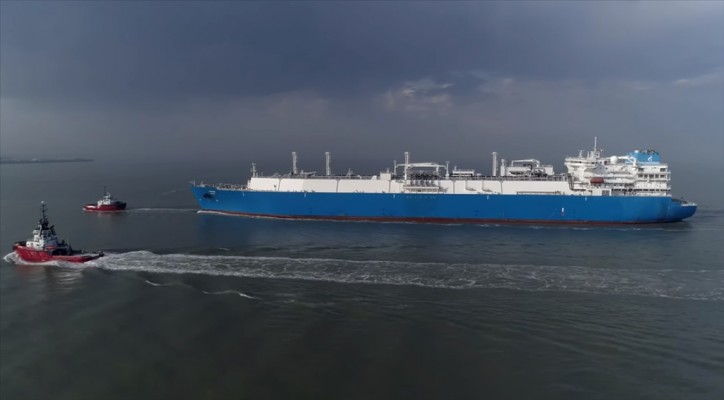 In 2018, Fluxys Zeebrugge constructed an extra tank system to store LNG and realised an extra pier that allows simultaneous berthing of LNG tankers at the facility.
In case of simultaneous berthing, the limited space at the Fluxys basin calls for vast towage expertise and safe ship handling. In various preparatory meetings, all nautical and safety aspects have been discussed with parties who are involved in the 'double call' of LNG tankers.
Source: Kotug Smit