Seaspan Corporation (Seaspan) (NYSE: SSW) announced that it has partially prepaid two credit facilities.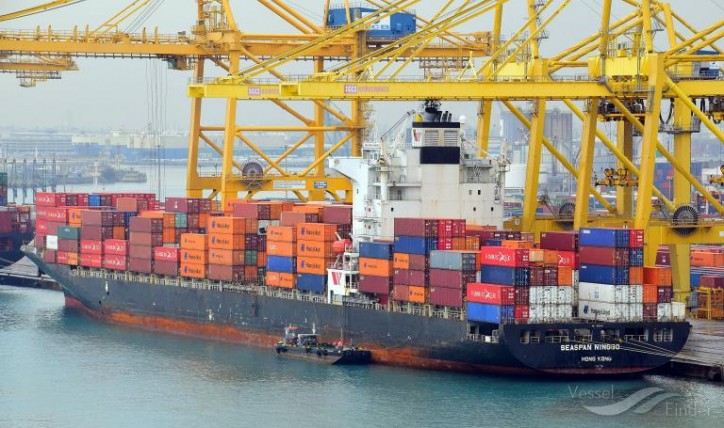 Upon completion of all collateral release documentation, this will expand Seaspan's pool of unencumbered vessels to 371, from 32 as reported in January, 2019.
Ryan Courson, Chief Financial Officer of Seaspan, commented, "We continue to execute on our near-term capital strategy to strengthen our balance sheet by deleveraging, increasing our unencumbered fleet, and consolidating our secured credit facilities."
Pro forma Unencumbered Asset Pool *
 TEU Class
 Vessel Count
 2500
 12
 3500
 2
 4250
 17
 8500
 2
 9600
 2
 10000
 2
 Total 
 37
(*) Includes vessels securing debt prepaid on March 25, 2019, and for which collateral release documentation is pending.
Related news: Seaspan to Increase its Pool of Unencumbered Assets to 32 Vessels