After setting up its new business unit BSM Offshore, focusing on the developing oil and gas and energy renewables markets in September 2018, BSM improves its offshore capabilities even further.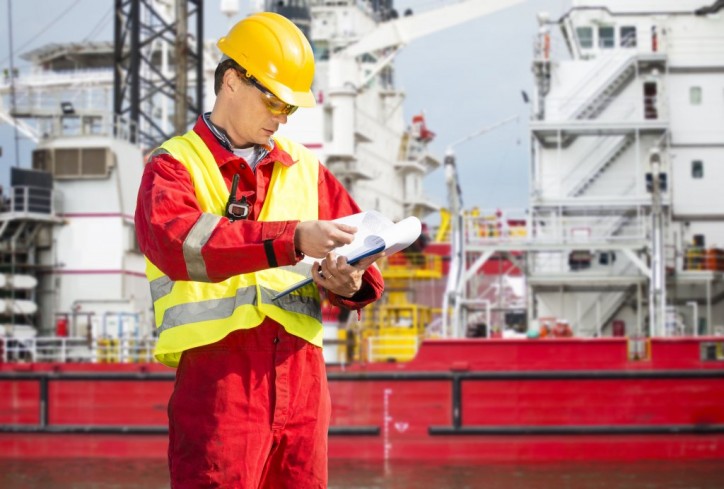 A core team of ex-employees of Sealion Shipping – Managers and Operators of the Toisa Fleet – have joined BSM Offshore and will bring a track record of extensive specialist knowledge of the Offshore Industry having operated and managed a modern sophisticated and diverse offshore fleet including: Platform Supply Vessels (PSV), Anchor Handling Tug Supply Vessels (AHTS), Dive Support Vessels (DSV), Construction Support Vessels (OCV), ROV Support Vessels (RSV) and Well Test Vessels (WTSV).
BSM Offshore's range of offshore ship management services will be extended with the combined team having many years of experience in Commercial/Chartering, Technical, Operational, HSE/QA, Crewing and Purchasing functions. The new team will be based close to London and be a part of the BSM British Isles ship management centres, which are already active in floating production units for some years.
Matthias Mueller, Managing Director of BSM Offshore says: "We are happy to welcome the new colleagues in our team of dedicated offshore professionals. Their track record in the management of high sophisticated offshore vessels combined with the power of Bernhard Schulte Shipmanagement allows us to offer safe, reliable and economic operations in additional offshore segments."
Source: BSM