The supply and towing vessel Shuvalan owned by the Caspian Sea Oil Fleet of Azerbaijan Caspian Shipping Company (ASCO) has undergone a shipyard overhaul.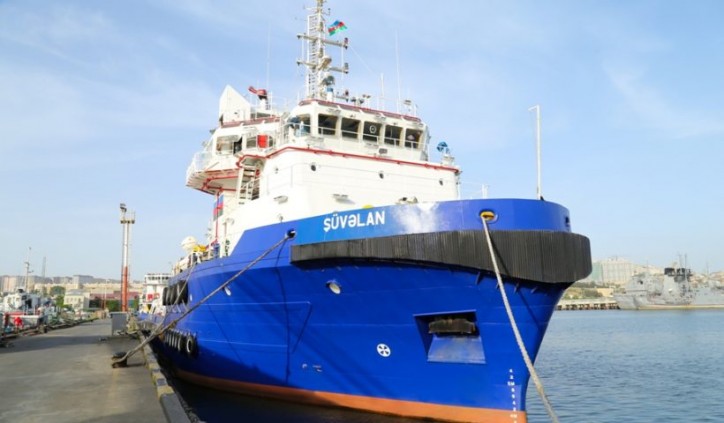 "Bibiheybat" Shipyard has completed the overhaul in due time and with high quality.
As part of the overhaul process, the main and auxiliary engines of the vessel have been repaired. The overhaul also covered the oil separators, water- oil refrigerators, piping systems, engine generators, electric steering and protecting systems of mechanisms and electrical equipment. The crane of the rescue boat has undergone a test as well.
In addition, necessary works have been done in dining-room, WC facilities, and lounge and state cabins to improve the living conditions of the crew.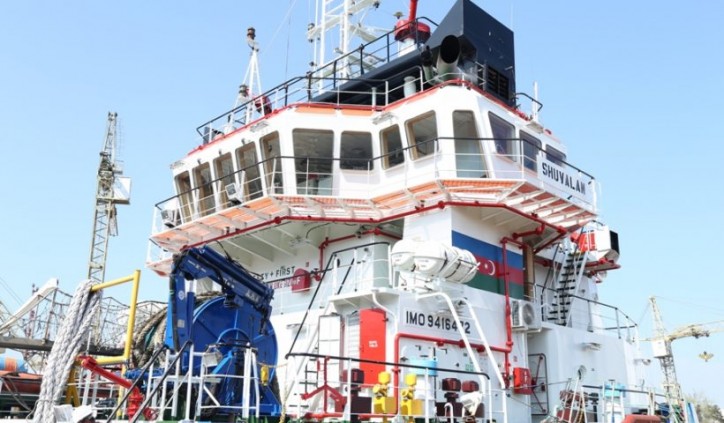 The shipyard overhaul has also covered the ship's steering complex, bottom- side armatures and protective equipment were repaired. The damaged areas of the submarine and surface part of the body were replaced with the new ones. New metal protective balks have been installed on the basis of the design to protect the body and the painting works have been carried out.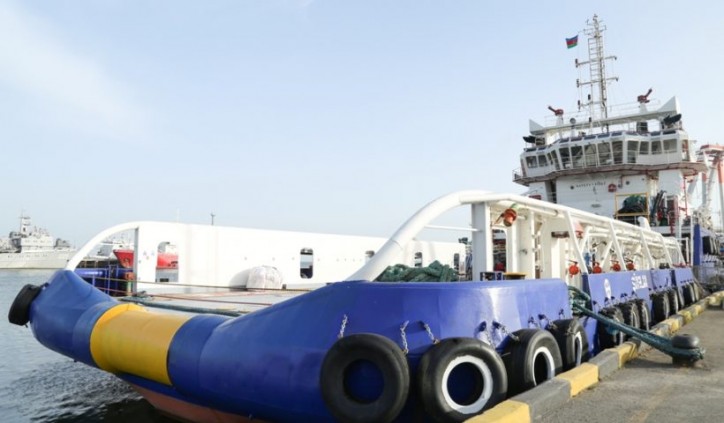 After the overhaul, the vessel Shuvalan has undergone a sea test. After the successful completion of the test, the vessel was returned back to operation.
Source: ASCO