ABP South Wales is preparing for a busy 2019 cruise season at the Port of Cardiff (see also CruiseMapper), following a popular programme of passenger vessel calls in 2018.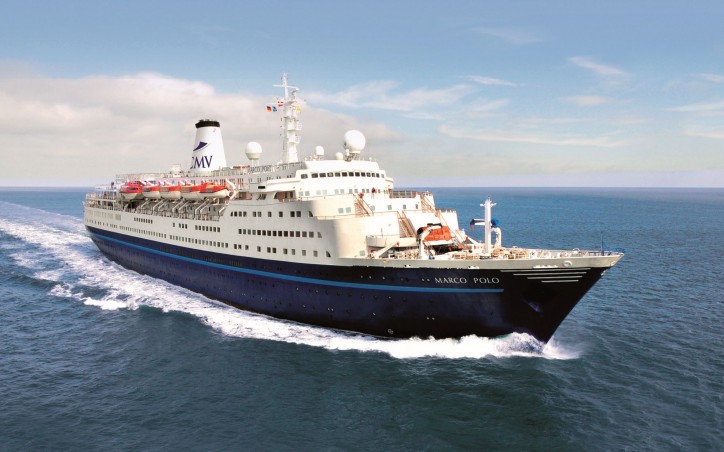 Marco Polo, owned and operated by Cruise and Maritime Voyages (CMV) (see also CruiseMapper), will kick off the season when she calls at the port on Monday 22nd April.
Between May and June 2019, three cruise calls and over 2000 passengers will utilise port facilities and services provided by ABP South Wales at the Port of Cardiff.
Richard Butler, Commercial Manager, ABP South Wales, said: "We are looking forward to once again welcoming thousands of passengers to the Port of Cardiff. The port provides a convenient and accessible gateway for passengers and boasts excellent road and rail links."
The Port of Cardiff already has several bookings for cruise calls during the 2020 season, where passengers will either visit Wales as part of their cruise itineraries, or embark on cruise voyages from the port.
ABP South Wales offers bespoke quayside facilities to visiting cruise vessels. Its three cruise ports, of Swansea, Cardiff, and Newport, are ideally located with quick links to the M4 motorway.
Source: ABPorts