Seadrill Partners LLC (SDLP) has received early termination notice for the West Capricorn contract approximately three months ahead of schedule.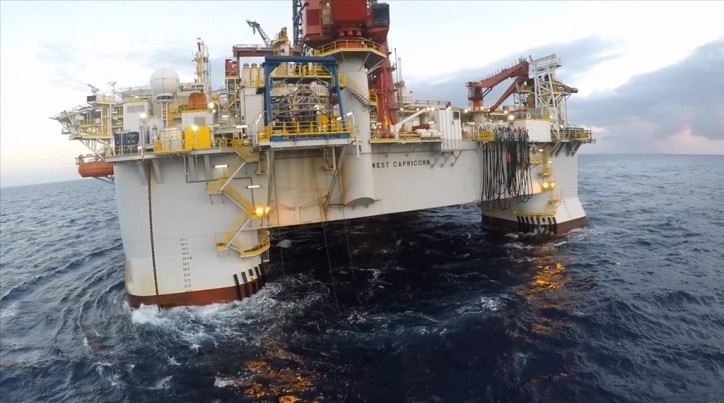 The contract was originally expected to run through late July 2019 and the Company now expect it to conclude in late April 2019 after the current well is completed and the unit is demobilized.
Seadrill Partners will receive early termination payments over the original contract term and backlog is expected to decrease by $18 million.
Source: SDLP